DeSantis's Radical Agenda Fails to Measure Up in Wisconsin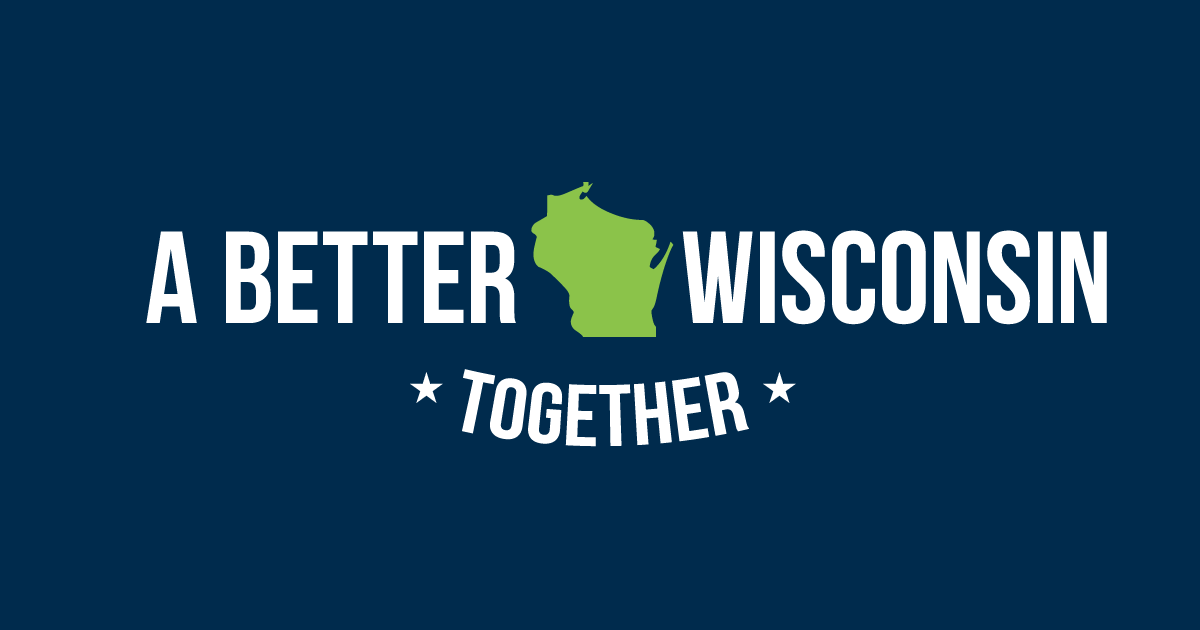 MADISON, Wis. — Ron DeSantis – the far right extremist governor of Florida currently trying to measure up as a 2024 Republican presidential candidate – brought his radical roadshow to Wisconsin today, spending a short few minutes on local right-wing media but reserving several hours at exclusive, closed to the press meet and greets with mega-donors.
The following are comments from Mike Browne, deputy director at A Better Wisconsin Together:
"Ron DeSantis spent mere minutes with a local right-wing podcast reciting his right-wing talking points, while taking hours to court conservative billionaires like Dick and Liz Uihlein at closed to the public and media fundraising events. It looks like he only makes time to schmooze anti-abortion, anti-LGBTQ, election deniers with fat checkbooks.
"The division and radical extremism that DeSantis espouses has no place here in Wisconsin. Wisconsin voters have overwhelmingly rejected extremism similar to what DeSantis stands for, and he's coming to the wrong state if he wants to increase his stature as a national candidate."