Democratic Party of Wisconsin Convention a Unifying Breath of Fresh Air Amid Republican Extremism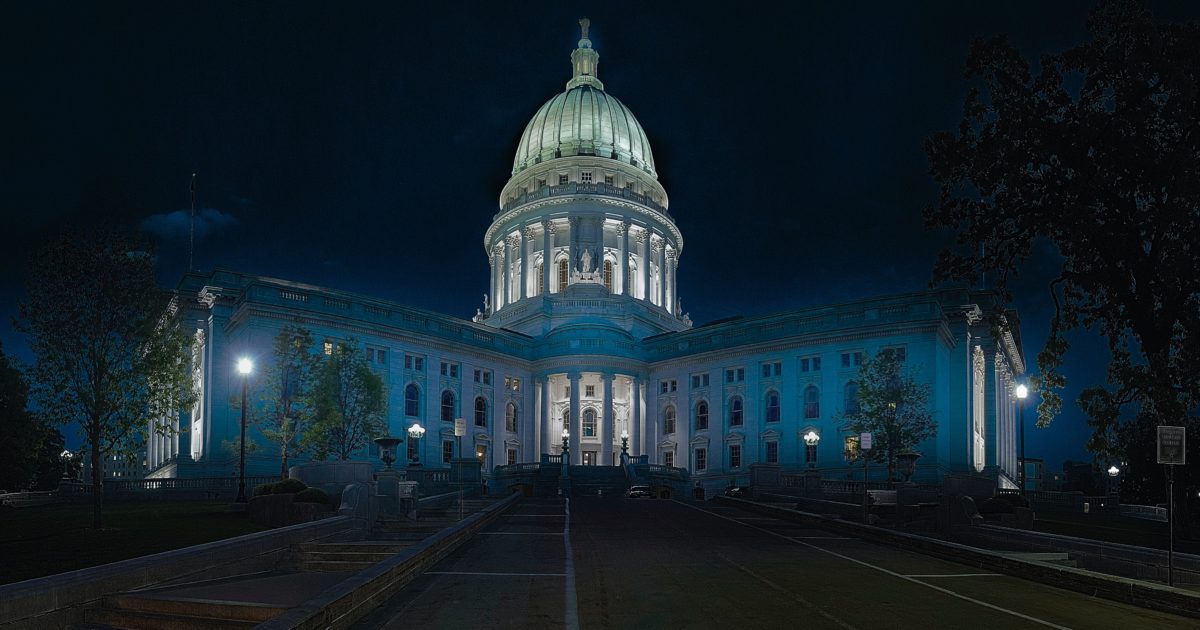 MADISON, Wis. — As the nation still freshly grieves the Supreme Court's overturning of our constitutional right to abortion care, Wisconsin Democrats at their annual convention this weekend emphasized unity, hope, and a constructive path forward for the Badger State. It was a glaring contrast to last month's Republican Party of Wisconsin convention, which consisted of childish infighting and dangerous extremism.
"It was a breath of fresh air in what has been a really devastating time for so many Wisconsinites," Chris Walloch, executive director of A Better Wisconsin Together, said of the Democratic convention. "Progressive leaders like Gov. Tony Evers and Attorney General Josh Kaul reassured constituents that they will continue to represent everyday Wisconsinites and fight for what voters in Wisconsin want – access to safe abortion care, common sense gun safety measures, and so much more."
Both Evers and Kaul emphasized that they do not plan on carrying out the criminality of Wisconsin's previously unenforceable 173 year old abortion ban that has no exceptions for health, rape or incest – a barbaric piece of legislation that many Republican politicians believe Wisconsinites should be subject to.
"We saw it last month at the Republicans' state convention, we saw it two weeks ago when Republican state legislators failed to show up to a critical special session on abortion care, we saw it in right-wing politicians' reactions to the overturning of Roe v. Wade, and we continue to see it every day – Wisconsin Republicans are stuck decades in the past and, simply put, are not representing the ideals and beliefs of today's constituents," said Walloch. "They're holding on tight to extremism and divisiveness to appease their billionaire backers instead of Wisconsin voters, but the gig is up."
This weekend, Wisconsin Democrats denounced the right-wing narrative that the Badger State should be stuck in the past and outlined that Wisconsinites have, and will, overcome attempts to take us backwards and we can foster an economy focused on helping hard-working Wisconsin families get ahead.
Walloch concluded, "Wisconsin is at a critical juncture on so many fronts – whether it be abortion care, gun safety, public education, or attacks on our election integrity, we deserve elected leaders who prioritize unity and commonsense solutions to modern day issues, not division and out-of-date extremist rhetoric."