Demanding Equal Pay, Today and Every Day
Today, let Ron Johnson know that paying women what they deserve is not a harm to the economy.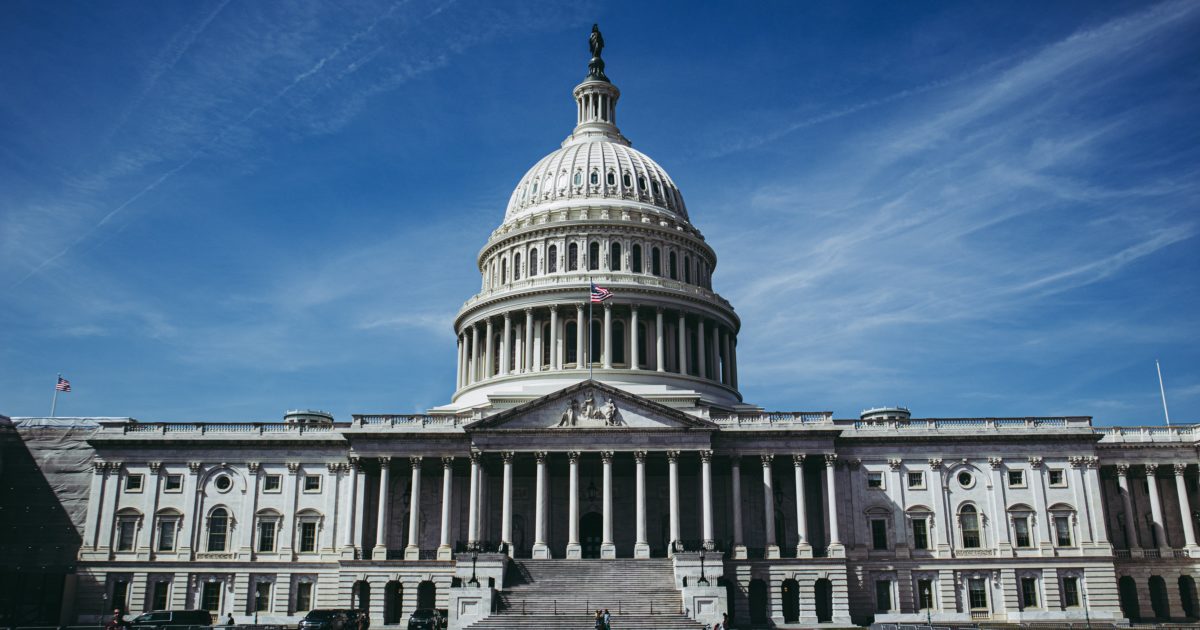 Across gender, race, and age, we all deserve equal opportunity under the law. This March, in honor of Equal Pay Day, we are reminded that for many women in America – and right here in Wisconsin – equal opportunity is not yet a reality.
The timing of Equal Pay Day is symbolic, meant to recognize just how far into the year women have to work in order to catch up with what men made in the previous year.
Whether working full-time or part-time, women deserve equal pay for the work they do. But, not all of Wisconsin's elected officials agree with that.
While in office, right-wing Gov. Scott Walker and Lt. Gov. Rebecca Kleefisch – now a gubernatorial candidate – repealed Wisconsin's Equal Pay Law, removing vital protections for victims of wage discrimination.
In 2021, Republican Sen. Ron Johnson opposed legislation put forth by the Biden administration that would hold employers accountable for unequal pay practices.
Johnson said in a press release that he opposed Biden's Paycheck Fairness Act because it would, "harm our economy," and that women haven't been discriminated against in the workplace since the 1960s.
But here's the thing: Ron Johnson isn't doing his research. If he did, he'd know that the Bureau of Labor Statistics' most recent data shows the average woman making just 82 cents for every dollar paid to their male counterparts.
He'd also know that the National Women's Law Center reported last year that Black women in Wisconsin are paid just 59 cents for every dollar made by white men.
Not to mention the piles of unpaid labor women are expected to take on, a phenomenon that has only grown as the COVID-19 pandemic has swept the world.
According to American Progress, four times more women than men have dropped out of the workforce during the pandemic, erasing decades of progress made on gender equality in the workplace. That equals out to millions of less women working now than in the months leading up to the pandemic.
In addition to those who had to drop out of the workforce completely, many women who stayed have been forced to reduce their hours at work to keep up with the increase in caregiving demands – that so often unevenly fall on women – in the wake of COVID-19.
While Republican leaders choose to ignore that, Governor Evers is showing real action. Gov. Evers' plan for Wisconsin's budget surplus, which Republican legislators have refused to take up, provides a tax credit for caregivers in Wisconsin, and a $150 rebate to families around the state.
This Equal Pay Day, though, we can demand progressive change by telling our elected officials that equality in the workplace can't wait. Today, let Ron Johnson know that paying women what they deserve is not a harm to the economy.