Dan Kelly's Opinion: It's OK to Lie in Judicial Campaigns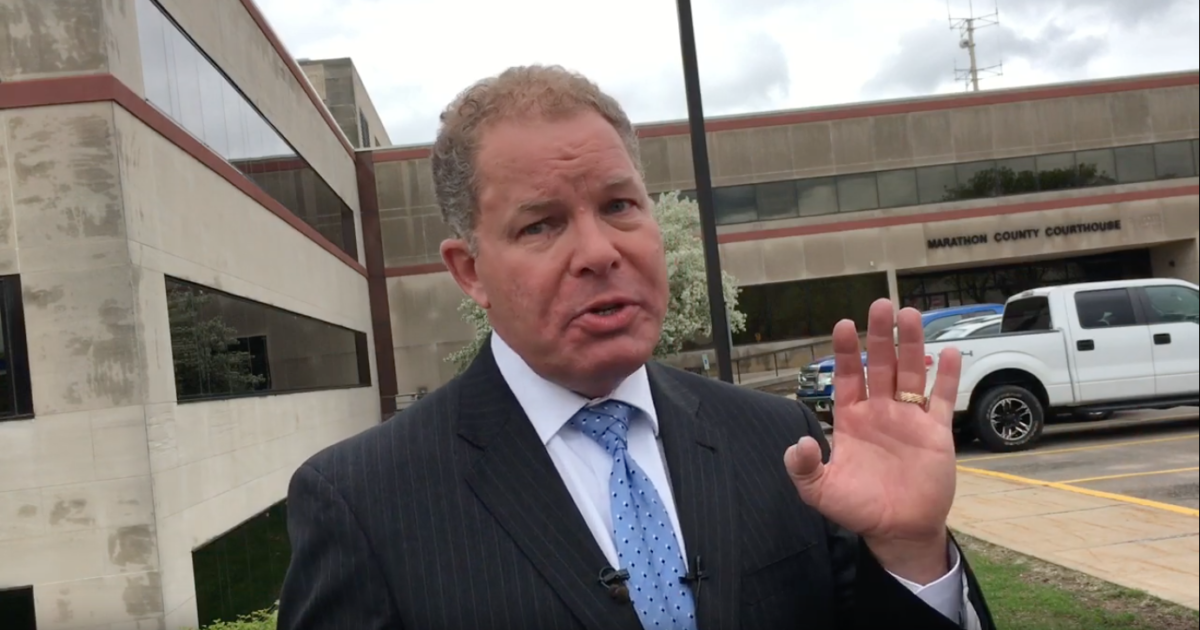 MADISON, Wis. — In a column he co-authored, Dan Kelly opposed cracking down on candidates for judicial office that lie and campaigns benefitting from misleading attacks from outside groups. Kelly panned an effort, led by the state organization for lawyers, to create judicial campaign oversight to try to keep campaigns from launching false attacks on their opponents alleging, "No matter how well-intentioned, the pledge will effectively prevent Wisconsin voters from obtaining the fullest information possible for deciding who is best-suited to serve on our highest court."
"With his writings and his actions, Dan Kelly has provided us with all the evidence we need to know he and judicial ethics don't go together," commented A Better Wisconsin Together Executive Director Chris Walloch.
At the same time Kelly was disparaging efforts to limit dishonesty in campaigns, disgraced former Supreme Court Justice Michael Gableman was preparing to launch an outrageously racist and misleading television ad against his opponent, resulting in ethics charges that he violated the Judicial Code of Conduct with his actions.
Kelly further exposed his animus to ethics by opposing efforts to strengthen rules for judges on when they should remove themselves from cases because of conflicts of interest. The current standards were adopted in 2010 by a conservative court majority and were literally written by special interests that spent millions of dollars to help elect them.
The lax standards were also supported by a right-wing group with whom Kelly regularly sided during his brief tenure on the bench and whose board of directors contributed over $14,000 to Kelly's campaign in the lead up to his failed 2020 election bid.
Most recently news outlets have reported that Kelly was paid six figures by the Republican Party for work including advising them on a scheme to submit fake Donald Trump electors as part of a conspiracy to overturn the 2020 presidential election.