Dan Kelly and Jennifer Dorow Mum on Republican Election Commissioner Controversy
Refuse to Condemn Bob Spindell, Who Bragged 'Especially Proud' of GOP Voter Suppression Efforts Targeting People of Color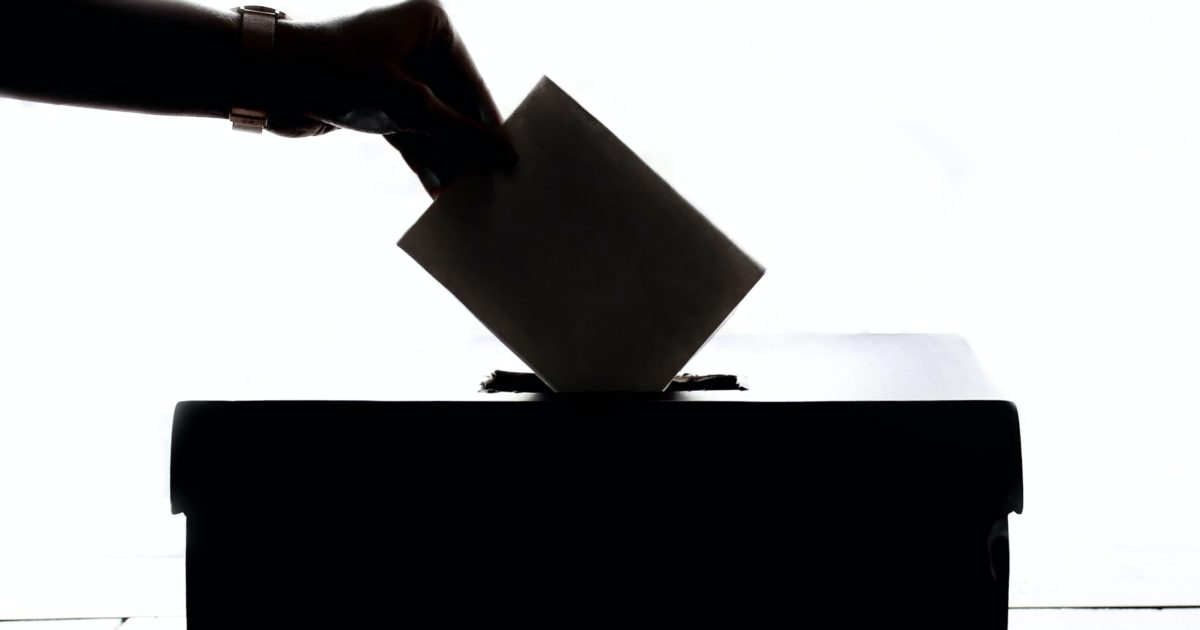 MADISON, Wis. — Jennifer Dorow and Dan Kelly have remained silent and refused to condemn or call for the resignation of Republican appointed Wisconsin Elections Commission member Bob Spindell over comments he made bragging about GOP efforts to target communities of color and suppress their votes in 2022 in Milwaukee.
As first reported last week, Spindell sent an email as chair of the GOP's Fourth Congressional District in which he wrote, " … we can be especially proud of the City of Milwaukee (80.2% Dem Vote) casting 37,000 less votes than cast in the 2018 election with the major reduction happening in the overwhelming Black and Hispanic areas." Voting rights advocates and state legislators have called on Spindell to resign or to be removed from his position on the Wisconsin Elections Commission by the Senate Republican Leader who appointed him.
"Bob Spindell praising the success of a Republican agenda to deny people their freedom to vote based on their race or who they support is despicable," commented A Better Wisconsin Together Deputy Director Mike Browne. "That neither Dan Kelly nor Jennifer Dorow can muster the courage to denounce Spindell's comments and the effort to deny people their voice in our elections is just as despicable."
Browne noted that Dorow has been endorsed by Republican Senate Leader Devin LeMahieu, who appointed Spindell to his position entrusted with overseeing election administration in Wisconsin. LeMahieu has also refused to denounce Spindell and dodged questions about the controversy and if he will remove Spindell from his post.
For his part, Dan Kelly has been paid handsomely to do legal work for the Republican National Committee and the Republican Party of Wisconsin, who Spindell singled out for praise in the scheme to suppress votes.
The Republican Party of Wisconsin has also been a major contributor to right wing candidates like Dan Kelly and Jennifer Dorow in bids for the Wisconsin State Supreme Court. The RPW was the single largest contributor to Kelly in his failed 2020 bid.
Browne concluded, "Whether it's out of political expediency or a lack of courage, if Jennifer Dorow and Dan Kelly are willing to abide by Bob Spindell being in a position of public trust and organized efforts to suppress votes, how can they be trusted to protect our freedoms as members of the court?"