Cutting Energy Costs in Wisconsin is Possible with the Inflation Reduction Act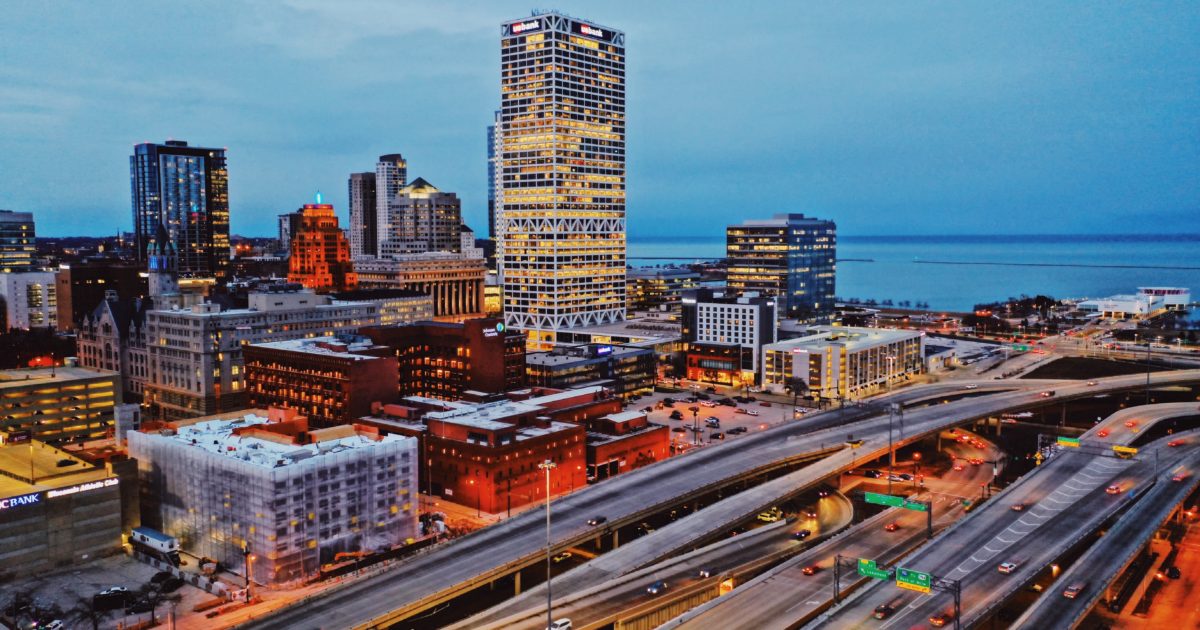 Every year on January 10, Americans observe National Cut Your Energy Costs Day – a day meant to raise awareness around increasing energy efficiency, saving money, and healing the environment.
Thanks to the historic Inflation Reduction Act signed into law by President Biden in 2022, Wisconsinites can more easily do all three of those things.
Late last year, President Biden addressed Americans at a White House celebration of the Inflation Reduction Act by saying "This is your victory" – and he's right.
By the numbers, the average Wisconsin family could save as much as $1,000 each year on energy bills under the Inflation Reduction Act. The bill also makes energy efficient appliances more affordable for local families, and provides tax credits for households that make energy efficient home improvements.
According to the Center for American Progress, the Inflation Reduction Act could lower costs for an average family of four by up to $23,000 per year, and a middle-aged single parent with a teenaged child could see yearly savings of $6,700 between healthcare and energy costs – creating more of a cushion when times are tough.
Investments from the Inflation Reduction Act will also create new manufacturing jobs – jobs that both provide economic support for Wisconsin families and produce green energy so Wisconsinites can breathe cleaner air while saving money on utility bills.
According to data from the White House, Wisconsin already has more than 70,000 clean energy jobs, but the Inflation Reduction Act will expand those even further by investing $4 billion into clean energy projects by 2030. The bill will also ensure that cutting edge clean energy technology is made right here at home, benefitting our local supply chains and our local economies.
Because progressive leaders were able to get this done, Wisconsin can now take more steps to combat climate change, put more money in our pockets, and continue lowering energy costs so families can afford to live healthy lives.
The Inflation Reduction Act prioritizes our concerns and gives hard working people across our state the tools to overcome the challenges we face today to build a prosperous and sustainable future, and that's why this is our victory.
Yet, Wisconsin's Republican delegation in Congress publicly opposed and voted against the Inflation Reduction Act and the jobs it can create, the lower utility bills it will deliver, and the cleaner air and water it will provide for Wisconsin families.
Call Congress today at (202) 224-3121 to thank the progressive leaders who got this done, and tell those who tried to stand in the way that it's time to get their priorities straight.