OP-ED: Liberal Majority on State Supreme Court Tackles Transparency, Conservative Counterparts Throw Temper Tantrums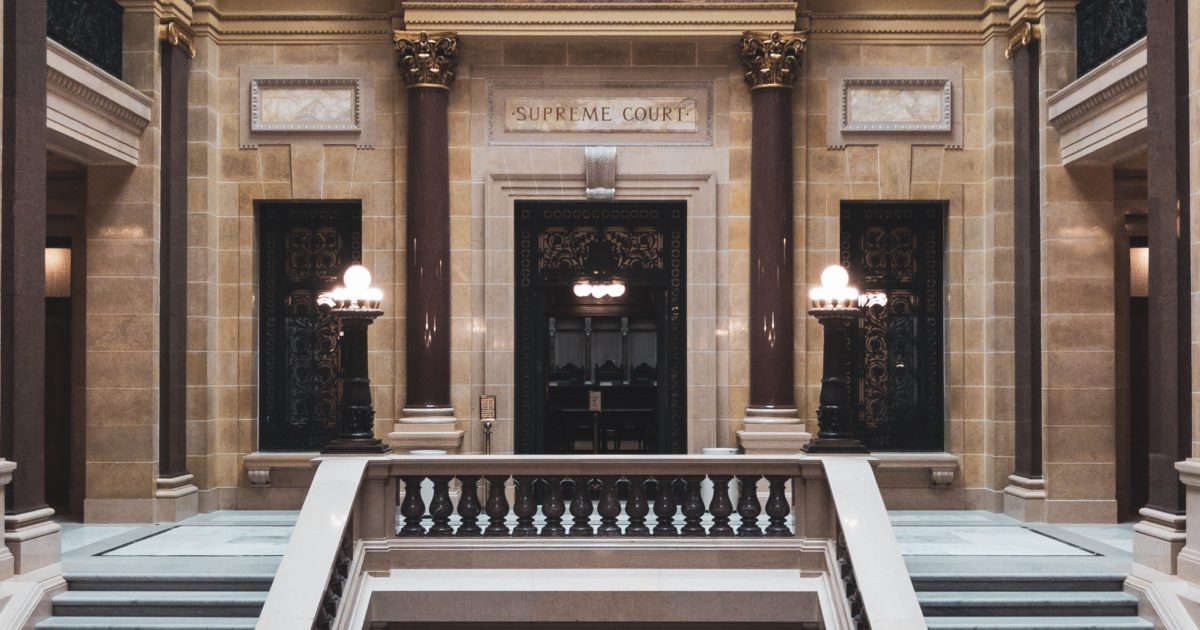 This spring, Wisconsin voters turned out in record numbers and elected Justice Janet Protasiewicz in a landslide victory to our state Supreme Court – flipping the court to a liberal majority for the first time in over a decade.
Right away, the new progressive majority declared openness and transparency would be a top priority for our state's highest court – and they're already working hard to make that happen.
Promoting open judicial conferences and creating a committee to study recusal rules are just a couple of ways the progressive majority is starting conversations and laying the groundwork to reverse decades of right-wing justices hiding behind closed doors and dodging accountability.
Meanwhile, their conservative counterparts – namely, Chief Justice Annette Ziegler and Justice Rebecca Bradley – are spiraling in disarray, exhibiting childish public outbursts, and deploying any tactic possible to dilute the say of progressive justices and impede openness and transparency from becoming permanent principles of the court.
Ziegler and Bradley are refusing to participate in meetings and have indicated their intent not to recognize majority decisions, signaling their willingness to grind our judicial system to a halt for their own personal gain.
Simply put, the conservative justices are putting their personal partisanship and hunger for power over judicial ethics and the will of the people, who overwhelmingly decided to elect a progressive majority.
In April, voters decided that Wisconsin deserves a common sense state Supreme Court that will ensure our rights and freedoms are protected.
Just because the right-wing justices don't like what Wisconsinites said with our votes, doesn't mean they get to ignore the results.