Conservatives' Inaction on Clean Water is Costing Wisconsinites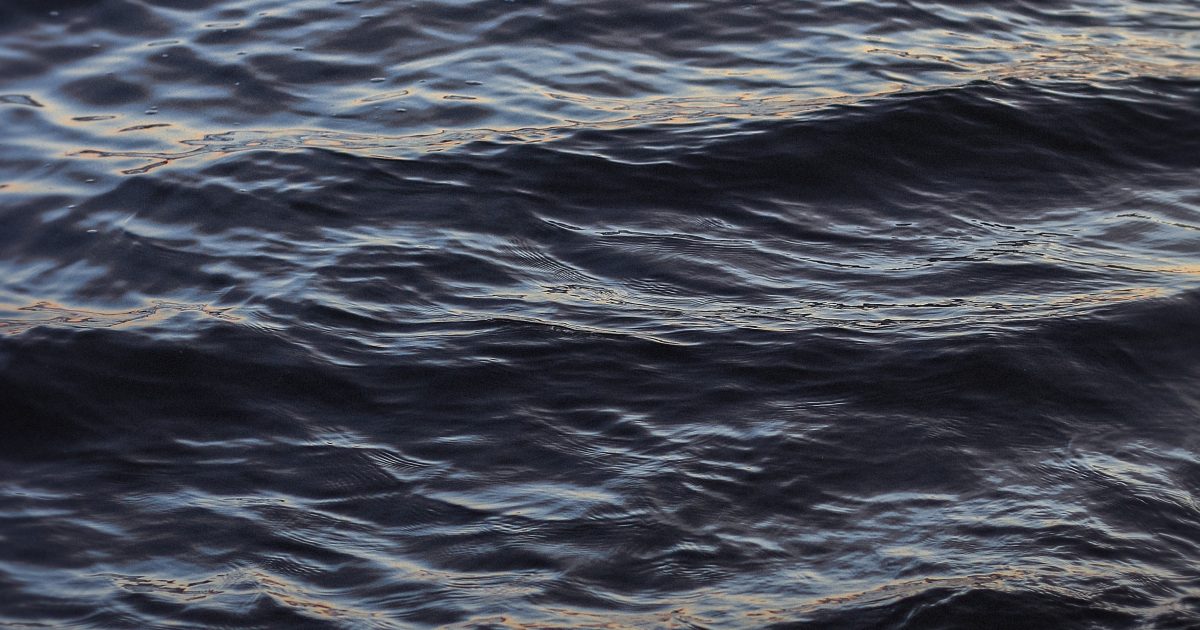 As we closed out Clean Beaches Week on July 10, it's important to recognize that, whether we're turning on our kitchen faucet or swimming at our local beach, we all need and deserve clean water.
But for many of us in Wisconsin, access to clean water is not a guarantee. News outlets reported this year that PFAS, or "forever chemicals," have been found in the water supply of more than 50 cities across the Badger state.
When introduced into a water supply, PFAS can take years to break down but will build up quickly in humans and animals that consume it, causing detrimental side effects related to reproductive health, developmental delays, and increased risk of developing cancer.
Reports have also indicated that climate change across the midwest is causing toxic contamination of our lakefront beaches.
Yet, Republican Sen. Ron Johnson said he's not bothered by that, stating at a 2021 luncheon that he's "not a climate change alarmist."
We deserve better. Which is why progressive leaders across Wisconsin have been working for years to mitigate PFAS contamination in our water supply. But, our state's Republicans have actively blocked or stayed silent on almost every effort to clean up our waterways.
As legislation on PFAS regulation made its rounds through the federal government this year, Sen. Johnson refused to comment on his stance when pressed by members of the media.
But we need more than refusals to comment. We need real, tangible action.
Action like that of Governor Tony Evers, who established the PFAS Coordinating Council to develop an action plan for solving Wisconsin's growing PFAS crisis and ensuring clean water for every Wisconsinite.
Gov. Evers also proposed $10 million per year in clean water grants to local communities – a proposal that was almost immediately gutted by legislative Republicans.
Despite conservative inaction, though, our governor was still able to deliver more than $600,000 to Wisconsin municipalities to sample their local waterways for dangerous contaminants.
And thanks to President Biden's Infrastructure Bill, Wisconsin will receive an additional $800,000,000 over next five years to clean up PFAS and invest in clean water.
But Wisconsin will continue to have harmful chemicals in our drinking water and toxic contamination on our lakefronts if action only stems from one side of the aisle. Conservatives' inaction and refusal to work together to protect our clean water and address PFAS contamination has gotten out of hand. It's time to tell conservative politicians in Wisconsin that we deserve to drink and swim in our water without fearing for our safety.