Conservative Politicians in Wisconsin are Still Obstructing Equal Pay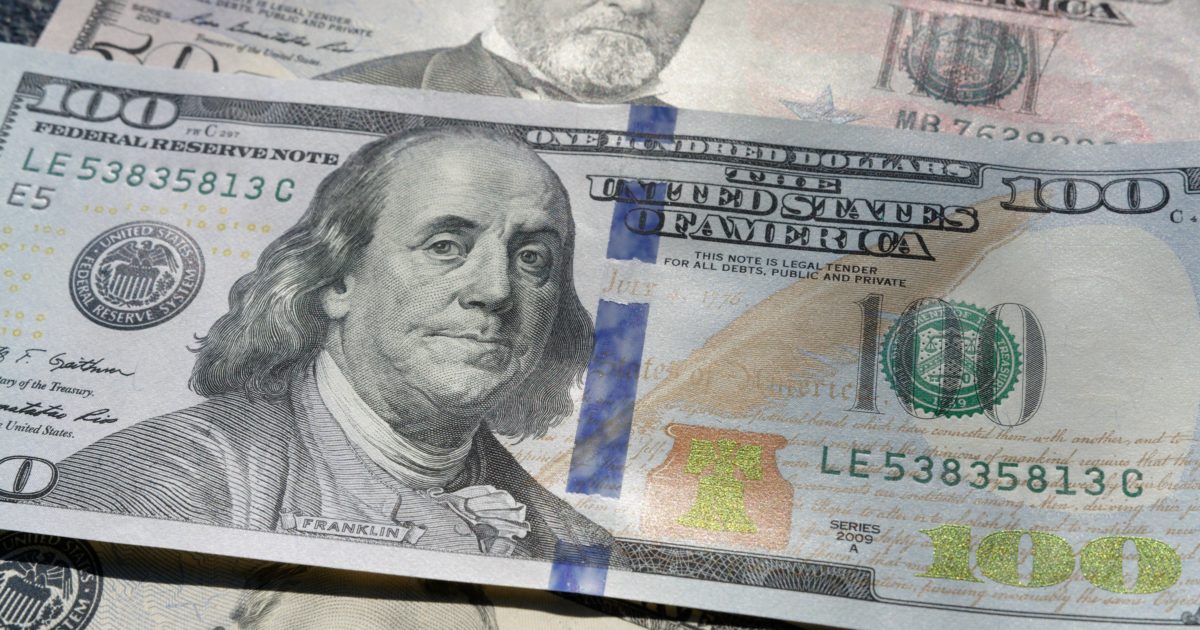 August calendars mark both Black Women's Equal Pay Day (August 3) and Single Working Women's Day (August 4). Both are great opportunities to recognize that – across race and gender – we all deserve equal opportunity under the law and equal compensation for the work that we do.
But it's also a reminder that for many Wisconsin women – especially Black women – equal opportunity and equal compensation are not yet a reality.
Whether working full-time, part-time, working at home, or commuting to an office, women deserve equal pay for the work they do. But, not every Wisconsin politician agrees with that.
While in office, right-wing Gov. Scott Walker and Lt. Gov. Rebecca Kleefisch repealed Wisconsin's Equal Pay Law, removing vital protections for victims of wage discrimination.
In 2021, Republican Sen. Ron Johnson opposed legislation put forth by the Biden administration that would hold employers accountable for unequal pay practices.
Sen. Johnson said in a press release that he opposed Biden's Paycheck Fairness Act because it would "harm our economy," and would actually "reduce opportunities for women." The Republican senator also inferred that women haven't been discriminated against in the workplace since the 1960s.
But here's the thing: Sen. Johnson isn't doing his research. If he did, he'd know that the Bureau of Labor Statistics' 2020 data shows the average woman making just 82 cents for every dollar paid to their male counterparts.
He'd also know that the National Women's Law Center reported last year that Black women in Wisconsin are paid just 59 cents for every dollar made by white men.
However, we can demand progressive change by telling these conservative politicians that equality in the workplace can't wait. Today, call politicians like Sen. Johnson (202-224-5323) and Rebecca Kleefisch (608-313-5661) to let them know paying women what they deserve should be a baseline right, not a political battle.