Conservative Politicians are Holding Wisconsin Back from Lowering Prescription Drug Costs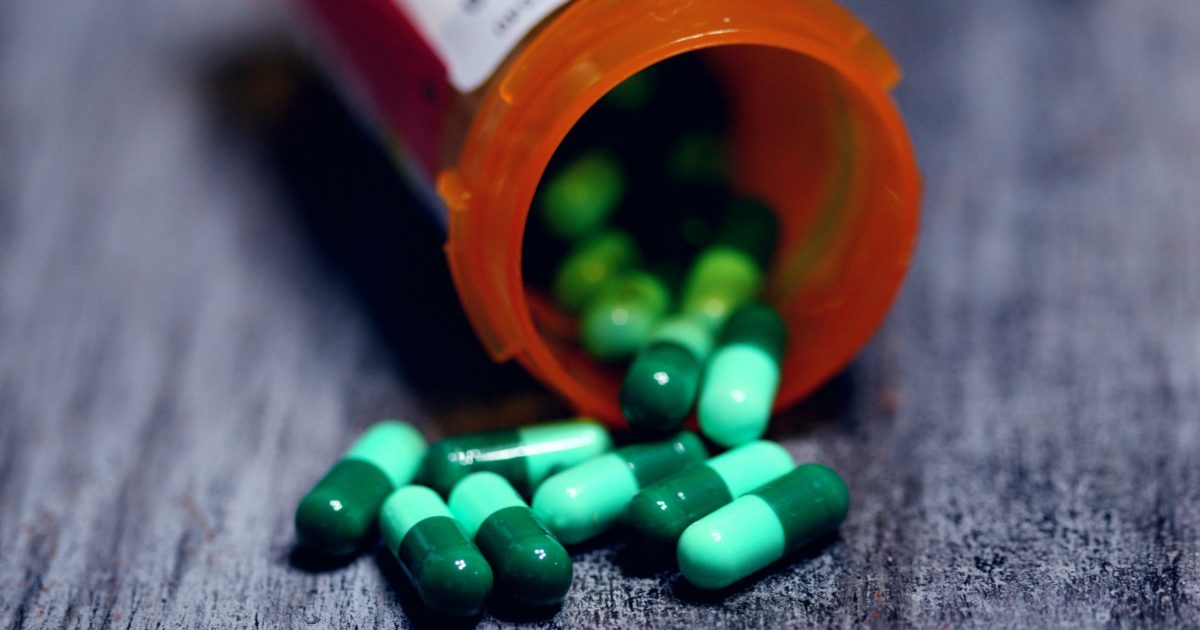 July is Disability Pride Month – a great time to remind our elected officials that Wisconsinites with disabilities should not have to choose between paying rent, putting food on the table, or affording their prescribed medications.
While that may seem like a baseline right to most of us, it's evidently not a value that conservative politicians in Wisconsin believe in.
This year, members of the U.S. House of Representatives were given the chance to cap the cost of insulin at $35 at a time when some Americans are forced to pay thousands of dollars out of pocket for the lifesaving medication.
Each of Wisconsin's Democratic representatives supported the measure. But Wisconsin's Republican representatives in the House all refused.
It begs the question, when will conservatives in public office stop pandering to big pharmaceutical companies and instead start standing up for constituents' right to afford medication without going broke?
It's a question that was likely on the mind of Gov. Tony Evers last year, as several Republicans in our state legislature refused to support his 'Less for Rx' plan that would have significantly lowered out-of-pocket costs for Wisconsinites in need of prescription medication refills.
Even two years prior to unveiling his 'Less for Rx' plan, Gov. Evers created the Task Force on Reducing Prescription Drug Prices, a group of experts tasked with making recommendations on how best to lower the cost of prescription drugs so that Wisconsin citizens don't have to make difficult decisions like whether to keep their lights on or refill their essential medications.
Wisconsin's progressive leaders are already doing the work. It's time their conservative colleagues follow suit.