OP-ED: Conservative Inaction on Gender Wage Gap is Hurting Wisconsin Families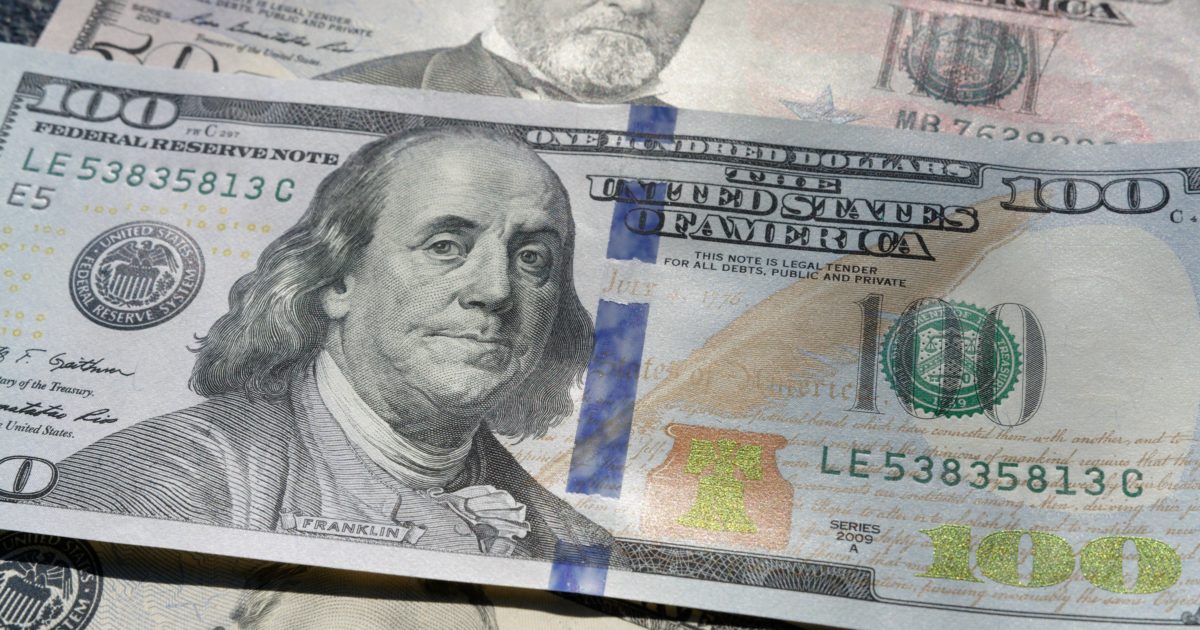 Across gender, race, and age, we all deserve fair and equal pay for the work that we do. This March, in honor of Equal Pay Day, we are reminded that for many women in America – and right here in Wisconsin – equal compensation under the law is not yet a reality.
Whether working full-time or part-time, women deserve equal pay for the work they do. But, not all of Wisconsin's elected officials agree with that.
While in office, Republican Governor Scott Walker repealed Wisconsin's Equal Pay Law, removing vital protections for victims of wage discrimination – and the current GOP majority state legislature has refused to support Governor Tony Evers and Democratic legislators' efforts at restoring the Equal Pay Law.
In 2021, Democrats in Congress introduced the Paycheck Fairness Act – a bill that would hold employers accountable for unfair pay practices based on gender. Every single member of Wisconsin's Republican congressional delegation – Mike Gallagher, Bryan Steil, Scott Fitzgerald, Glenn Grothman, and Tom Tiffany – voted against it.
In the Senate, Republican Senator Ron Johnson also voiced his opposition to the Paycheck Fairness Act.
The timing of Equal Pay Day on March 14 is symbolic, meant to recognize just how far into the year women have to work in order to catch up with what their male counterparts made in the previous year.
According to data from the National Partnership for Women and Families, the average white woman in Wisconsin makes $15,388 less than white, non-Hispanic men. The gap is even worse for women of color, hitting $25,660 less earned for Latina women when compared to white men in Wisconsin.
Per that same data, if the gender pay gap were eliminated in Wisconsin, the average working woman could more easily afford health insurance, pay for over a year of childcare expenses, and cut more than two years off the time it would take to repay their student loans.
This Equal Pay Day, though, we can demand progressive change by telling our elected officials that equality in the workplace can't wait. Call your legislator today at 1-800-362-9472 and tell them it's time to pass legislation that will close the wage gap in Wisconsin.