Citizens Speak Up in Favor of Freedom to Choose Their Representatives, Denounce Latest Republican Gerrymandering Scheme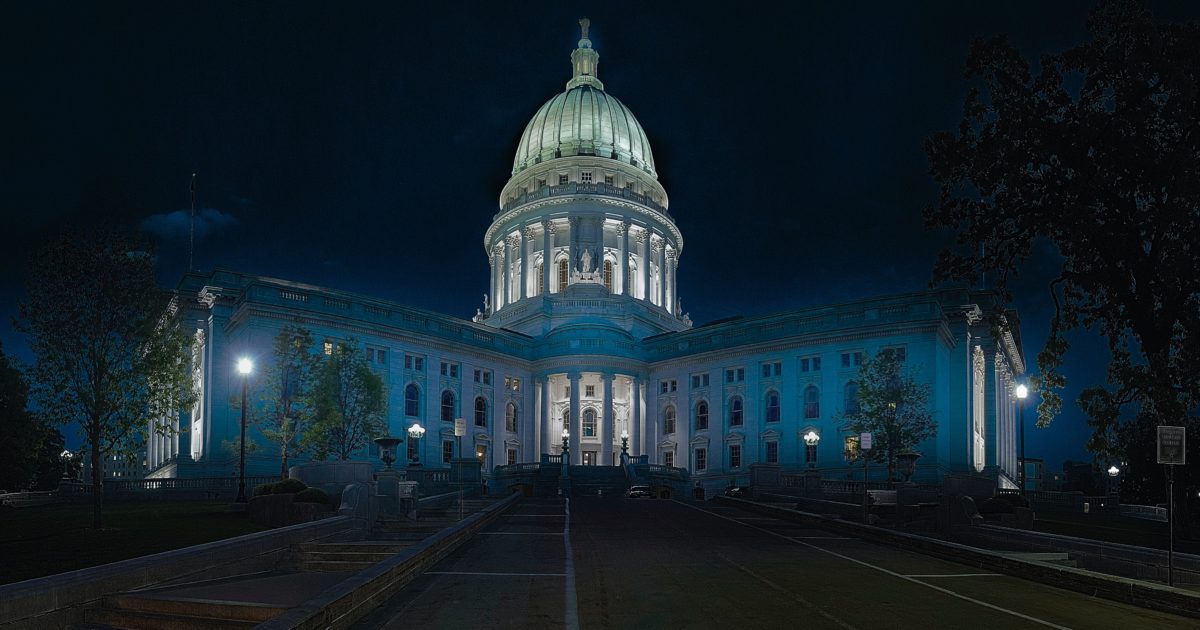 MADISON, Wis. — At a joint Wisconsin Senate and Assembly hearing, citizen testimony was taken on the proposal from legislative Republicans to redraw the state's legislative and Congressional Districts. As reported, hundreds of individuals showed up to express their opposition to the rigged map proposal unveiled by Republican legislative leaders. The authors of the bills, Republican Assembly Speaker Robin Vos and Senate Leader Devin LeMahieu were the only two individuals to speak in support.
The following are the statements of A Better Wisconsin Together Executive Director Chris Walloch:
"Voters should choose their representatives, not the other way around.
"That message has been delivered time and again, but the Republican leaders in the legislature aren't listening.
"For the last decade, Wisconsin Republicans have benefitted from some of the most egregiously gerrymandered legislative districts in the nation. Now they're proposing more of the same with a plan to keep most of their rigged maps in place, to try to keep themselves in power and avoid being held accountable for their actions.
"Governor Evers was right to tell the Republicans to go back to the drawing board and produce fair maps. And if they refuse, he'll be right to veto the Republicans' latest gerrymandering scheme."