Celebrating Independence Day in 2022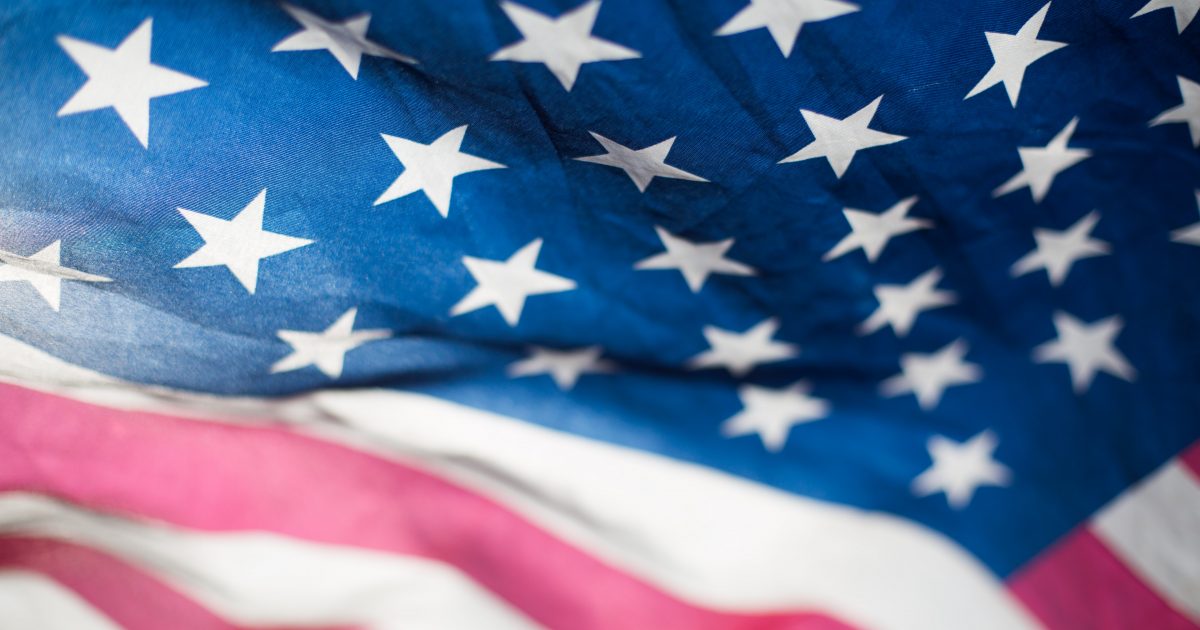 MADISON, Wis. – This weekend, many Wisconsinites returned to time-honored traditions like parades and fireworks. As we enjoy a well-deserved long weekend, it's important to remember that, at its core, Independence Day is a moment to reflect on the freedoms that this country was founded on. This year, it's impossible not to recognize the recent failures to realize those freedoms.
The freedom to make decisions about how we grow our families, our freedom to live free from the fear of gun violence, and our freedom to safely cast our ballots are just a few of the rights and liberties that have been jeopardized in Wisconsin this year
"It's devastating and it's maddening, but it has also pushed a lot of us to be more committed now than ever before to protecting our freedoms and holding politicians accountable for not keeping our freedoms sacred," said Chris Walloch, executive director of A Better Wisconsin Together.
We need to hold accountable our elected officials to ensure they will fight for our freedom to make decisions about our own bodies, fight to protect us from gun violence, and ensure we all can safely and freely cast our ballots in local, state, and federal elections.
"While some conservative politicians may want us to think otherwise, our freedoms are not completely out of our hands," Walloch said. "We can stand up and demand that those elected to represent our communities are those who believe in and protect freedoms like reproductive rights, voting rights, LGBTQ+ rights, and so much more."
Together, we can take back ownership of what freedom means to us. This Independence Day, call, tweet, and write your local elected officials to tell them that, aside from fireworks and sparklers, Wisconsinites believe in another uniquely American pastime: coming together out of a love for this country and demanding it's made the very best version of itself that it can be.