Celebrating Independence Day in 2021
A day of joy, reflection, and action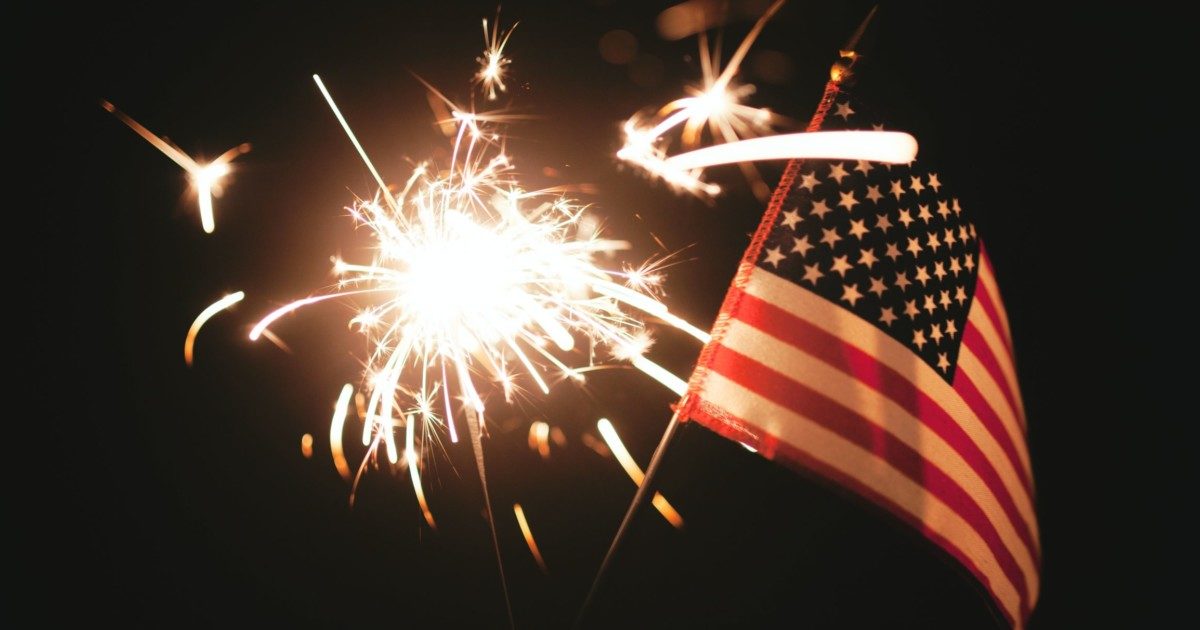 MADISON, Wis. — This weekend, many Wisconsinites will return to time-honored traditions, like parades, barbeques, and—hopefully, safely lit—fireworks. After nearly a year and a half where many of us experienced profound isolation and loss, or simply missed out on cherished moments with family and friends, this will be a welcome return to normalcy. Thanks to Governor Evers' and President Biden's efficient vaccine distribution, it's finally safe to gather with friends and family to celebrate the holiday.
Even as we enjoy a well-deserved long weekend, Independence Day is, and always has been, a moment to reflect on the ideals that this country nominally was founded on, and the failures to realize them. The principles of democracy and self-governance that animate our founding documents were genuinely revolutionary and aspirational. Of course, the reality of the early American republic and its system of government were far from democratic, embedding white supremacy and the institution of slavery into the very documents that have since inspired so many. Indeed, the Declaration of Independence, which we commemorate on July 4th, contains racist language about Native Americans.
Teaching and understanding this history is critical to understanding our present and charting a path to our future. America is still reckoning with the anti-democracy and white supremacist forces that have always battled for the spirit of our nation. In 2021, this takes the form of laws that attack our freedom to vote, gerrymandering, and systemic racism.
On this 4th of July, we can take inspiration from the generations before us who have united across race and place to fight for the America that we know we can be: an America where all have an equal say in deciding our future, and prosperity and economic security are for all.
As we enjoy our beers and hamburgers, we'll also be partaking in another uniquely American pastime—the kind of dissent, criticism, and organizing that are borne out of love for this country, and the desire to make it the very best version of itself that it can be.