OP-ED: Biden is Building a Better Wisconsin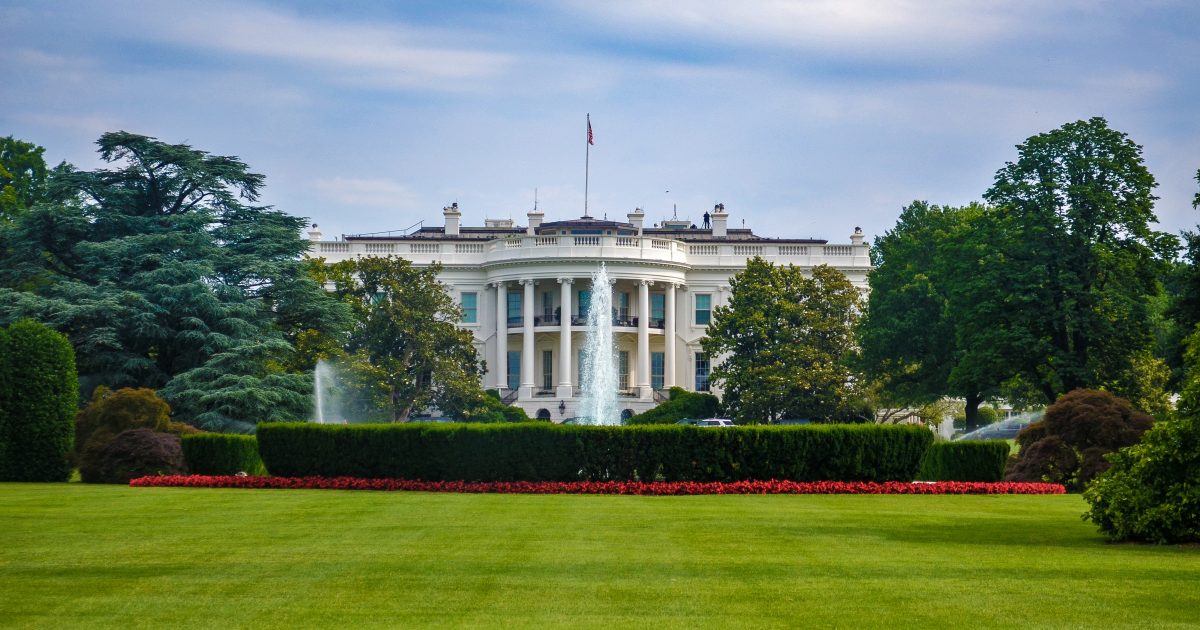 In 2020, Wisconsinites turned out in record numbers across zip codes and demographics to demand change. Now, local communities across Wisconsin are reaping the benefits of historic, progressive changes that President Biden has delivered on – and it's important that we continue to build on that work.
Less than a year after taking office, Biden signed the Bipartisan Infrastructure Law, one of the largest federal investments ever made in things like safer roads and bridges, good-paying union jobs, a clean and sustainable environment, and high-speed internet for rural communities.
Wisconsin has over 900 bridges and almost 2,000 miles of highway in need of repair. The Infrastructure Law will rebuild miles of highways and bridges across Wisconsin, ensuring that everyone in the Badger state has access to safe, high quality transportation.
The Biden administration has also worked with Governor Evers to distribute billions of dollars in federal funds to Wisconsin's small businesses, local families, and green jobs.
More than $4 billion in manufacturing investments have poured into Wisconsin since Biden took office, and over 100,000 new jobs have been created across the state. Wisconsin's Great Lakes have also reaped the benefits of Biden investments, seeing $1 billion to ensure cleaner water.
When working families in Wisconsin were hit hard with rising costs, another historic bill championed by the Biden administration – the Inflation Reduction Act – helped save our families thousands of dollars in energy and healthcare costs and create thousands of new, well-paying jobs.
By the numbers, the average family enrolling in healthcare can save around $800 per month on insurance costs under the benefits of the Inflation Reduction Act – and energy bills for Wisconsin families could go down by as much as $1,000 each year, putting more money back into the pockets of hardworking Wisconsinites..
Investments from the Inflation Reduction Act will also create new manufacturing jobs – jobs that both provide economic support for Wisconsin families and produce green energy so Wisconsinites can breathe cleaner air.
When our reproductive freedoms came under attack throughout the past year, President Biden promised to do everything in his power to protect our right to make our own reproductive healthcare decisions.
Additionally, Biden's student loan relief plan for more than 600,000 Wisconsin borrowers brings us one step closer to an economy that works for everyone, instead of just for a wealthy few.
Tangible changes brought by the Biden Administration – like the Infrastructure Law and the Inflation Reduction Act, and pledging to protect abortion rights and ease the burden of student loan debt – prioritize our concerns and give hard working people across our state the tools to overcome the challenges we face today to build a prosperous and sustainable future.
Call your federal representative today at (202) 224-3121 and demand they continue to build on President Biden's investments in Wisconsin.