Ballot Dropbox SCOWIS Decision a Highly Partisan Ruling from MAGA Motivated Judges
MAGA Faction Continues Campaign to Undermine the Will of the People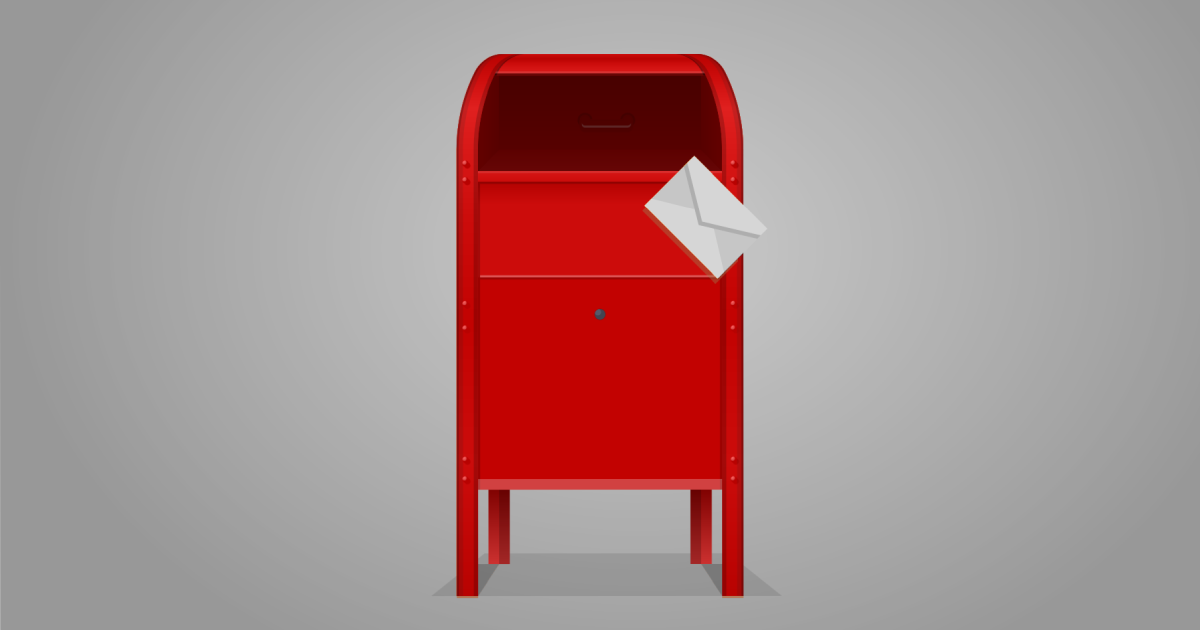 MADISON, Wis. – Today, the conservative majority Wisconsin Supreme Court made a highly partisan decision to uphold a regressive ruling that will disallow Wisconsin voters from using ballot dropboxes in upcoming elections, unless the dropbox is located inside a clerk's office. The ruling also prohibits anyone besides the voter from hand-delivering the ballot. 
"This should be about voters, and making the voting booth as accessible as possible for every voter," said Chris Walloch, executive director of A Better Wisconsin Together. "But today, a group of MAGA judges made it about partisan politics and purposely excluding certain demographics of voters from casting a ballot. It's part of the continuing efforts of the MAGA faction to rig rules and undermine election results they don't like."
For voters whose health is at risk and those with mobility challenges, access to ballot dropboxes close to their home could be their safest – and sometimes only – option at election time. Under this ruling, Wisconsin's most vulnerable voters will bear the brunt of extremist attempts to hold onto power.
"Many Wisconsin voters with disabilities rely on using dropboxes due to ableist barriers that restrict their ability to vote in-person or make their way to a clerk's office," Walloch added. "Some even rely on a caretaker or loved one to deliver a ballot on their behalf. Today's ruling is an obvious attempt from conservative judges to make the voting booth that much more inaccessible for thousands of voters.
"Secure drop boxes have always been a common sense way to help people participate in their communities and hold those who govern in our name accountable. It's not the place of politically-motivated MAGA judges to take that away."
Walloch concluded, "These partisan antics must come to an end. Ensuring that easily accessible drop boxes are available to Wisconsin should be the baseline, and not up for debate."
Together, we must ensure that every Wisconsinite can cast a ballot and have their voice heard. We've come together to protect freedom to vote before and turn back attempts to undermine elections, and we'll do it again.
Ahead of the Aug. 9 primary election in Wisconsin, now is a great time to check your voter registration status, get registered to vote, request an absentee ballot, or locate your clerk's office. Visit www.myvote.wi.gov  for more information.