Assembly Republicans Reject Letting Voters Decide on 1849 Abortion Ban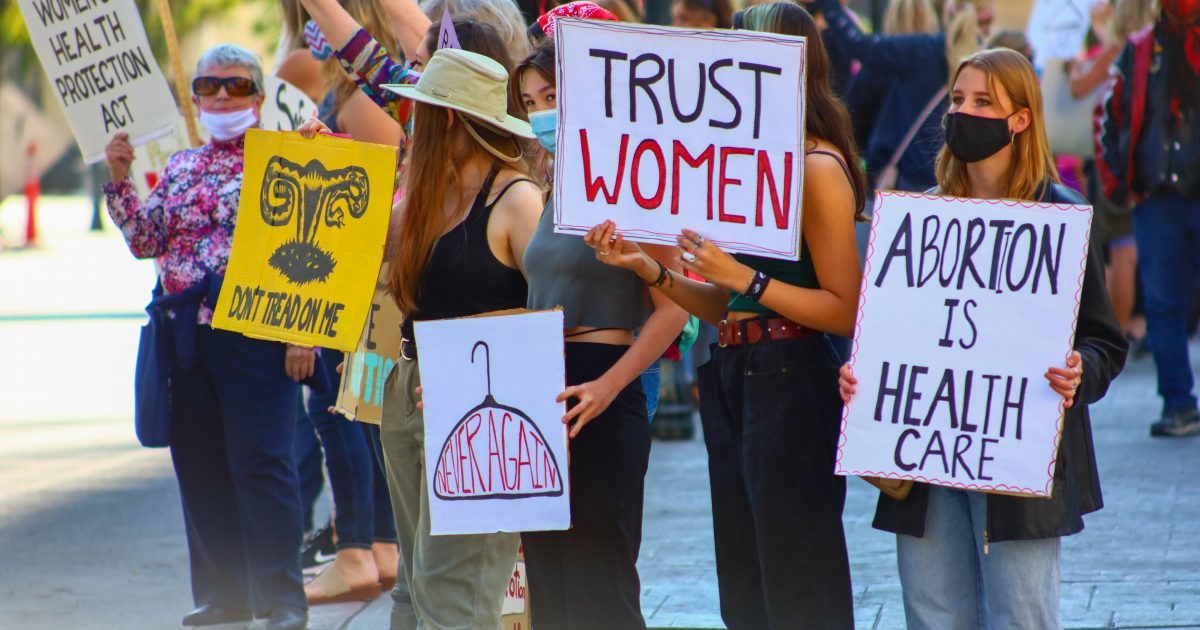 MADISON, Wis. – Every Republican member of the Wisconsin State Assembly voted today to prohibit the people of Wisconsin from having their say on the state's 1849 abortion ban, opposing an effort by Gov. Evers and Democrats to hold an advisory referendum on repealing the 173 year old law that currently bans abortion in the state. 
An amendment offered by Assembly Democrats today would have placed on April 2023 Spring election ballots the question: "Shall Wisconsin's 1849 abortion law be repealed and the constitutional rights guaranteed under Roe v. Wade be restored?"
Republicans in the State Senate also rejected an amendment calling for a referendum on the 1849 abortion ban earlier this week.
A poll from Marquette University Law School revealed that more than 60% of Wisconsin voters disagree with the Supreme Court decision that overturned Roe v. Wade, and a similar percentage of Wisconsin voters want safe and legal abortion in the Badger State.
The following are the statements of A Better Wisconsin Together Communications Manager Lucy Ripp:  
"The vast majority of Wisconsinites agree that politicians have no business making decisions about abortion care for people. But that is just what every Republican member of the Assembly voted to do today.
"It is outrageous that these Republicans would rather abide by the decision of a legislature from 1849 than the needs and rights of the people of Wisconsin today."