As Wisconsin Republicans Attack the Freedom to Vote, U.S. Senate Moves Towards a Future Where Every Voice is Heard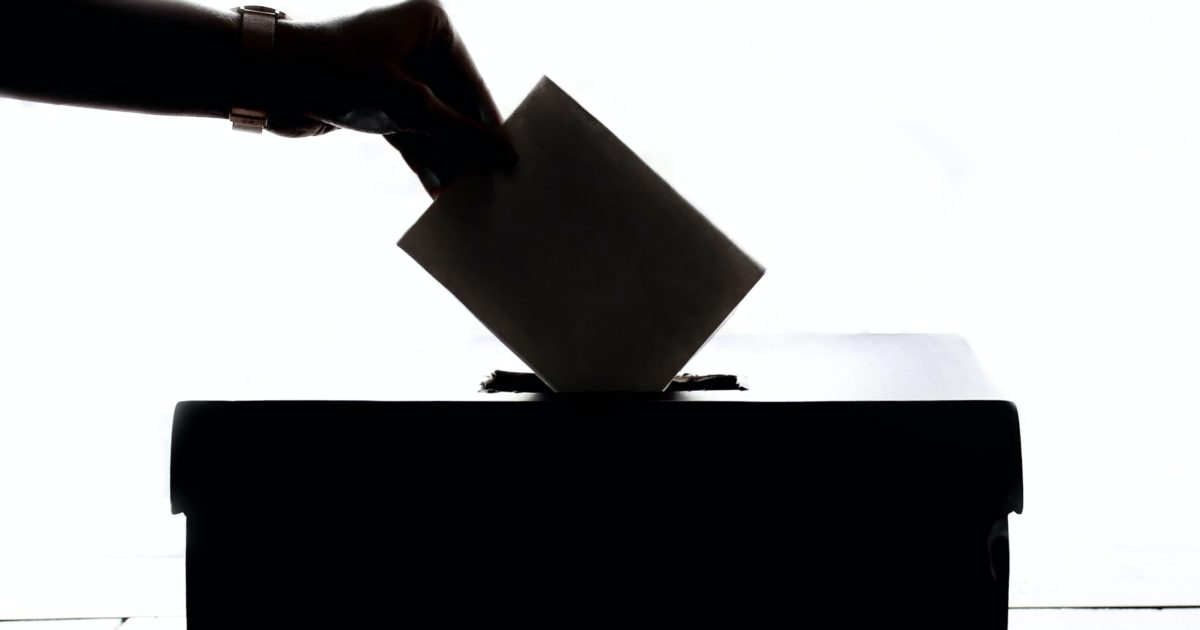 MADISON, Wis. — Today, the United States Senate is taking another step in the long march towards securing the freedom to vote for all Americans, a journey that began with the very creation of this country and has travelled through difficult terrain, from the suffrage movement which permitted women to vote to the Civil Rights Movement and the passage of the Voting Rights Act. We are getting closer to the next milestone: passage of the For the People Act, a bill which would establish national voting standards, so that every voter is treated equally, no matter where they live or what they look like.
The journey towards the freedom to vote has always faced obstacles from a handful of politicians who benefit from the status quo, and today is no different. Here in Wisconsin, some Republicans are trying to take away our freedom to vote. They hope to divide us, spreading lies about our elections so they can silence the voices of Black, young and new Americans to rule only for the rich.
While Wisconsin Republicans' bills will not survive Governor Evers' veto pen, their lies and attempts to restrict the freedom to vote will not stop here. Like generations before us, we must move forward by uniting across race and place to guarantee an equal voice for all in our democracy. That means passing the For the People Act and the John Lewis Voting Rights Act on the federal level, and ensuring fair maps and pro-voter policies on the state level. Together, we can give Wisconsinites the freedom to elect leaders that deliver affordable healthcare, a living wage, and so much more.
A Better Wisconsin Together Deputy Director Mike Browne said, "Our federal Democratic leaders are moving forward in the great American fight to secure the freedom to vote, while some state officials try to move us backwards. This work has never been easy. And as disheartening as it is to see some Wisconsin Republican politicians try to manipulate the rules for their own benefit, history shows that people united for freedom and justice will ultimately defeat those who try to shut us out of our democracy."