As We Celebrate National Small Business Day, Governor Evers Continues to Deliver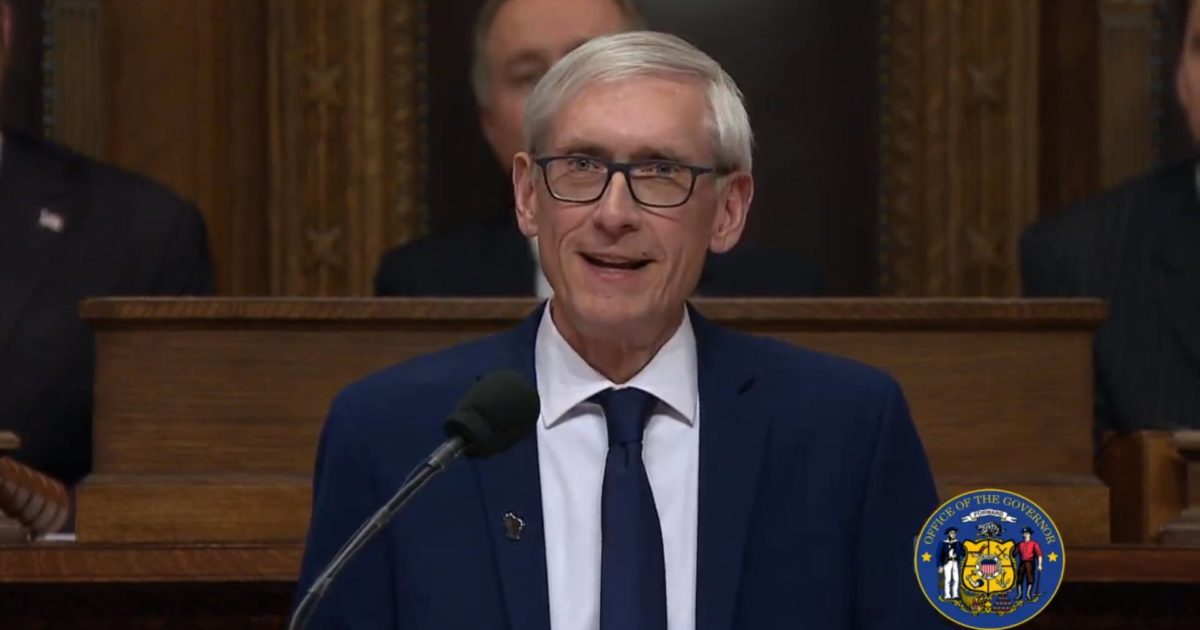 Today is National Small Business Day, and across political party lines, tax brackets, and zip codes in the Badger state, there's one thing we can all agree on – Wisconsinites value our local small businesses.
We can also agree that the local mom and pop shops lining our Main Streets – and serving as the backbone of so many communities – have been some of the hardest hit as the COVID-19 pandemic swept through our communities over the last two years.
As we recognize the importance of small businesses in our communities, and maybe patronize some of them today, it's also important to recognize the work done by Gov. Evers' to provide support for this critical sector of our state's economy.
Because of Gov. Evers' action, Wisconsin small businesses and families have benefited from more than $4 billion in federal funding. That funding helped more than 100,000 small business owners in Wisconsin were able to keep their doors open through the pandemic, and 3,000 were able to open new storefronts. Under the governor's leadership, Wisconsin ranked first in the country in aid allocated to businesses.
In total, nearly 1.5 million individual Wisconsinites have directly benefited from Gov. Evers allocation of federal pandemic relief funds.
Gov. Evers didn't stop with support for Main Street storefronts, he also was working to support another key part of our state's economy and heritage, our farmers. Thanks to our governor's Badger BounceBack initiatives, more than 20,000 farmers across the Badger state have received vital financial assistance to help them through the COVID-19 pandemic.
This economic lifeline and the tenacity, perseverance, and dedication of so many local business owners is the underpinning of our state's bounce back from the economic consequences of a global health pandemic.
Today unemployment is low and, as evidenced by a record nearly $4 billion state budget surplus, our economy is as strong as ever.
Gov. Evers also has a plan to keep helping Wisconsin families and small businesses, unlike the Republican controlled legislature that spent over 300 days not working to help Wisconsinites during the worst of the pandemic and that's already adjourned for the year.
Using a portion of the state surplus to help put more money in Wisconsin families' pockets, Gov. Evers' plan means more help for small businesses. A Wisconsin family of four would get a $600 surplus refund, and eligible families could get even more with tax deductions for child care and caregiver costs. The Governor's plan also provides over $180 million in property tax savings and resources to support job training, K-12 public schools, technical colleges and our universities.
We would all benefit as people would have to spend in their communities supporting small businesses and more qualified workers to fill jobs they create.
So as we commemorate National Small Business Day, there's no better way to do it than patronizing the local entrepreneurs that are such a vital part of our communities and our state's economy and supporting the efforts of Gov. Evers to help Wisconsin families and small businesses.