As Republicans Block Wisconsin's Pot of Gold, We're Lucky to Have Progressive Leaders Still Working Hard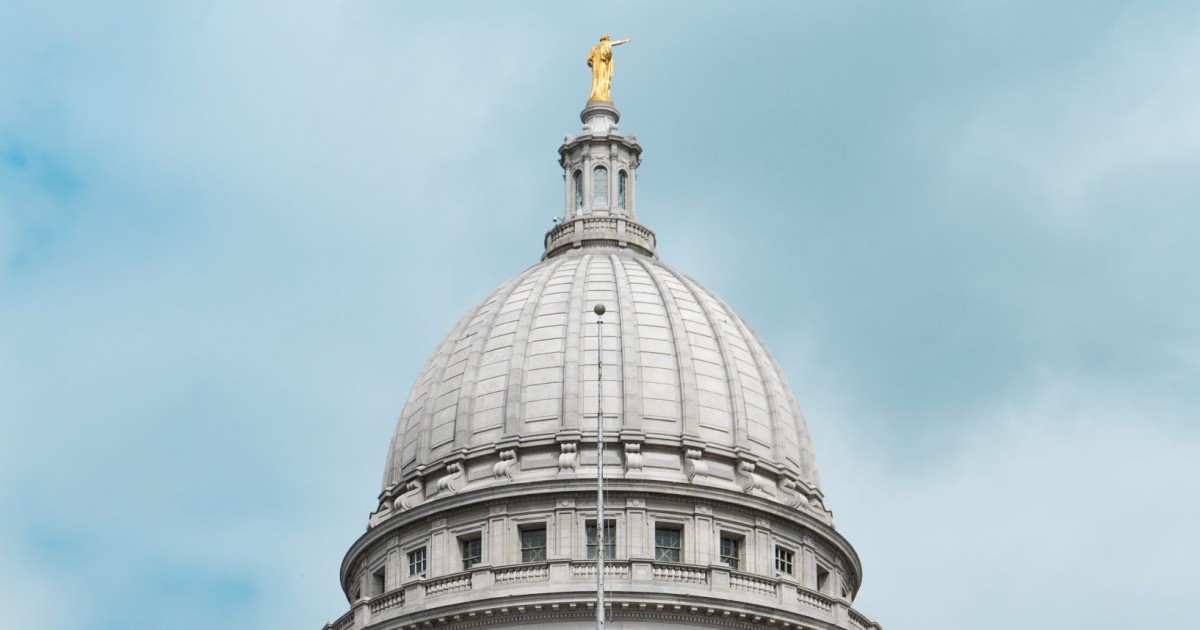 Legislative Republicans are getting into the St. Patrick's Day spirit this year by blocking families from accessing a vital pot of gold: Wisconsin's almost $4 billion dollar state budget surplus.
In recent weeks, conservative members of our state legislature packed up and called it quits for the year – 10 months early – and spent no time taking up Gov. Evers' forward facing plan for Wisconsin's budget surplus, in a special session that was gaveled in and gaveled out within 60 seconds.
Gov. Evers' surplus plan is a lucky charm amid the financial and emotional hardship Wisconsin families have endured over the last two years of a worldwide pandemic and other global crises – calling for a $150 tax rebate to every Wisconsin resident, and nearly $750 million delivered to our children's education, higher education, and job training.
Under the governor's proposal, Wisconsin families would see more than $130 million in tax savings, to mitigate the rising cost of child care across the state and take down employment barriers for caregivers.
But the conservative controlled legislature stood in the way of sending the state's surplus funds back where they belong: to our families and into our schools.
The time is long overdue for Republicans in Wisconsin to work with our Governor on putting money in families' pockets to help with rising costs, funding our children's schools, and so much more. Their refusal to work with Gov. Evers and other progressives is unacceptable – because Wisconsinites deserve leaders who deliver on the issues that matter most to us.
We're lucky to have progressive leaders, like our Governor and other progressive legislators who continue to show up to work and do the right thing – making Wisconsin first in the country in aid allocated to businesses and second in the country for aid directed to economic development throughout the pandemic.
But right now, Republican obstruction at the Capitol is costing Wisconsin families and our communities. Economic recovery in Wisconsin cannot wait, yet some Republicans are more interested in their own political advantage – and blocking the billion-dollar pot of gold to help Wisconsin families.
Today, join A Better Wisconsin Together in letting our elected officials know that we're lucky to have progressive measures from leaders like Gov. Evers, who won't make us chase the end of a rainbow in order to set our families up to thrive.
Sign our St. Patrick's Day card at https://abetterwisconsin.org/lucky/.