As Legislative Republicans Pack Up for the Year, Missed Opportunities Abound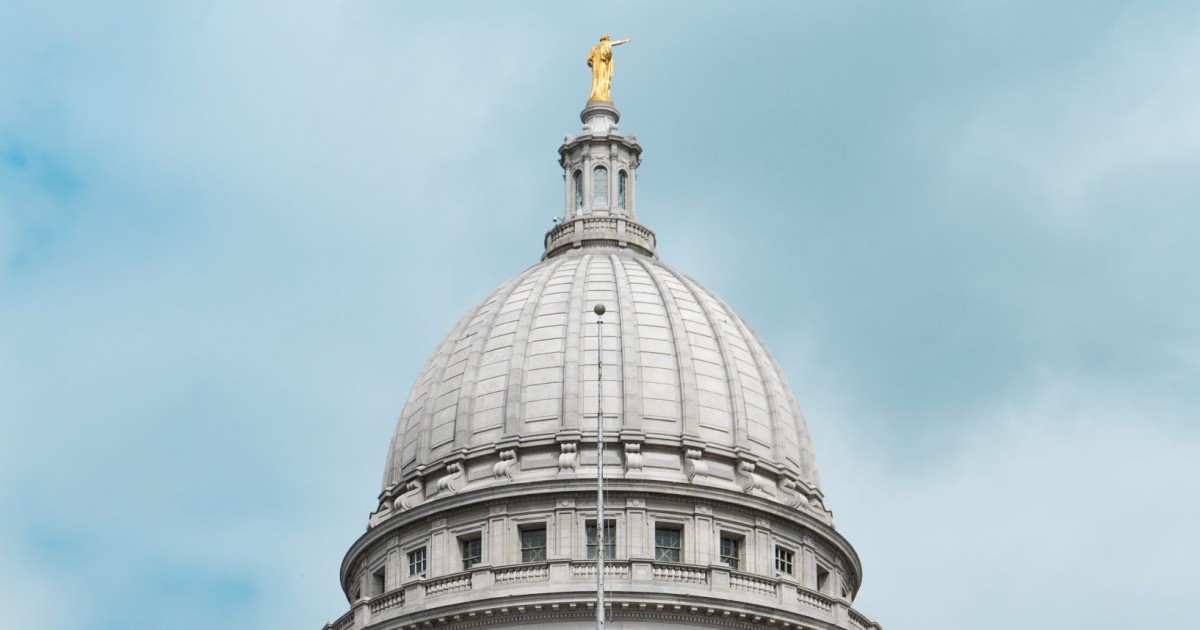 MADISON, Wis. — From affordable healthcare, to clean water, to fully funded schools, Wisconsinites want leaders who deliver on the issues that matter most to us.
But, with 10 months left to go in 2022, Wisconsin Republicans have decided to call it quits for the year. Last week, Assembly Republicans led by Robin Vos packed up their toys and went home – two weeks earlier than initially scheduled – leaving the Senate to close up the calendar session on its own next week.
Ahead of the legislature's final floor session March 8-10, the following are comments from Chris Walloch, executive director of A Better Wisconsin Together:
"Legislative Republican's decision to terminate the Assembly's floor period early has left droves of work undone, stalling legislation that could drastically improve quality of life for millions of Wisconsinites.
"Due to the idle obstructionism from legislative Republicans, Wisconsin's teacher shortage went overlooked and unsolved this legislative session, as did critical work on climate change and social justice initiatives that would have worked toward a more equitable Wisconsin for all.
"But sadly, this isn't new. We've seen this idle obstructionism out of our state's GOP before. Our Republican controlled legislature earned the title of least active full-time state legislative body in the country in 2020. While millions of us struggled through a global pandemic, our state's elected Republicans chose to sit on the sidelines.
"But Governor Evers and other progressive leaders sprung to action, making Wisconsin first in the country in aid allocated to businesses, and second in the country for aid directed to economic development throughout the pandemic.
"Gov. Evers is right when he says inaction in the Capitol is costing families in Wisconsin, and he's right to call a special legislative session for Tuesday, March 8 to keep building on the progress we've already made – by taking up his bold plan for Wisconsin's billion dollar budget surplus.
"Together, we can ensure that Gov. Evers' surplus plan is not yet another missed opportunity from Republicans this year. Call your local legislators today and let them know that the issues we care about in Wisconsin cannot wait."