As January 6 Hearings Wrap-Up for the Summer, MAGA Extremism is Still Unfolding in Wisconsin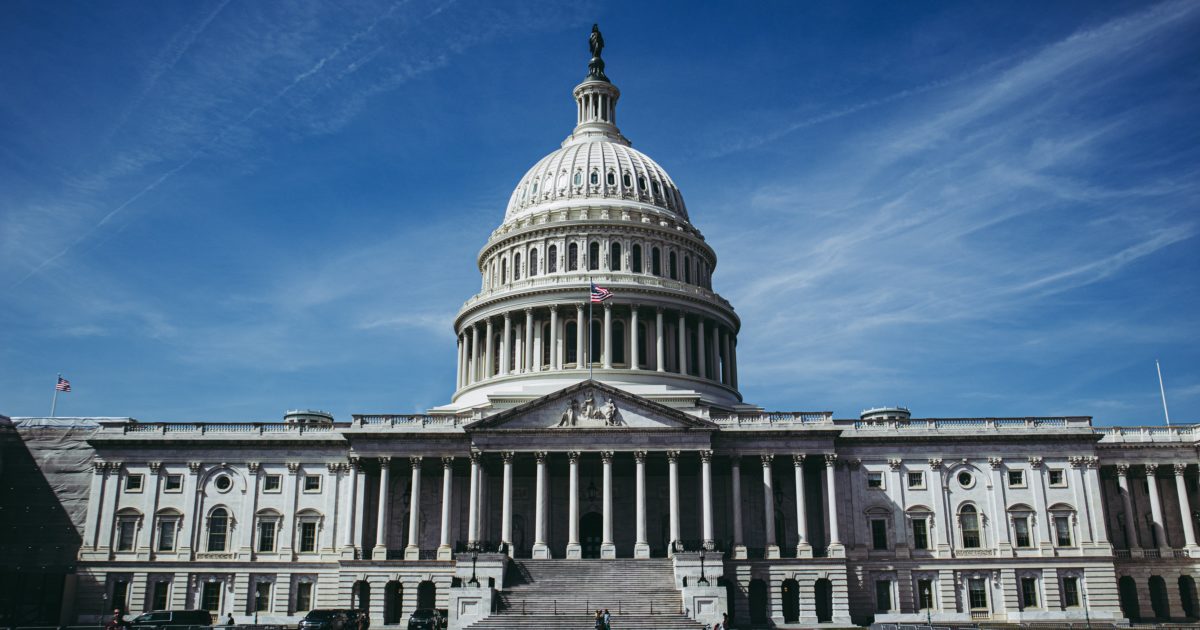 MADISON, Wis. — As the bipartisan U.S. House of Representatives committee investigating the events of January 6 held their eighth hearing last night, revelations are still reverberating in the Badger State. Over the past month, the public has learned the central role that certain Wisconsin MAGA politicians and other extremists played, and still are playing, in the criminal conspiracy to overturn the 2020 election.
"While the January 6 physical attack occurred on just one day, it wasn't and isn't an isolated event," said A Better Wisconsin Together Executive Director Chris Walloch. "It was a coordinated criminal conspiracy to overturn the will of the voters  – with the involvement of Wisconsin MAGA faction politicians  – still impacting us today."
Wisconsin politicians helping fuel the chaos and destruction that broke out in our nation's capital last year and continuing efforts to undermine our freedom to vote include:
Sen. Ron Johnson's role in a scheme to hand-deliver fraudulent slates of Donald Trump electors to the Vice President on January 6;
GOP gubernatorial candidate Rebecca Kleefisch having direct ties to fake electors;
Trump endorsed GOP gubernatorial candidate Tim Michels publicly admitting he would be open to taking action as governor to overturn the 2020 election;
Republican Assembly leader Robin Vos,with the acquiescence of fellow GOP legislators wasting well over $1 million in taxpayer money on a sham inquiry into a now two-years past election.
"More than a year later, we're still seeing MAGA gubernatorial candidates in Wisconsin engaging in antics like vowing to hire 'mercenaries' to try to win elections and pledging to throw out election rules and bipartisan election regulators to pander to Donald Trump," said Walloch. "The same MAGA Republicans who pushed the lies that set the stage for the storming of the capital on January 6 are now pushing for a partisan takeover of our elections today."
Wisconsinites need our elected officials to represent our best interests and respect the decisions we make at the ballot box. The January 6 hearings have indicated that extremist MAGA politicians will only do that if it benefits themselves.
"Protecting our freedom to vote now and in the future requires exposing these lies, calling out the perpetrators and demanding accountability for those who would sabotage our elections for their own political power," concluded Walloch.