As Arguments Begin in Lawsuit to Repeal Archaic Abortion Ban, A Better Wisconsin Together Reacts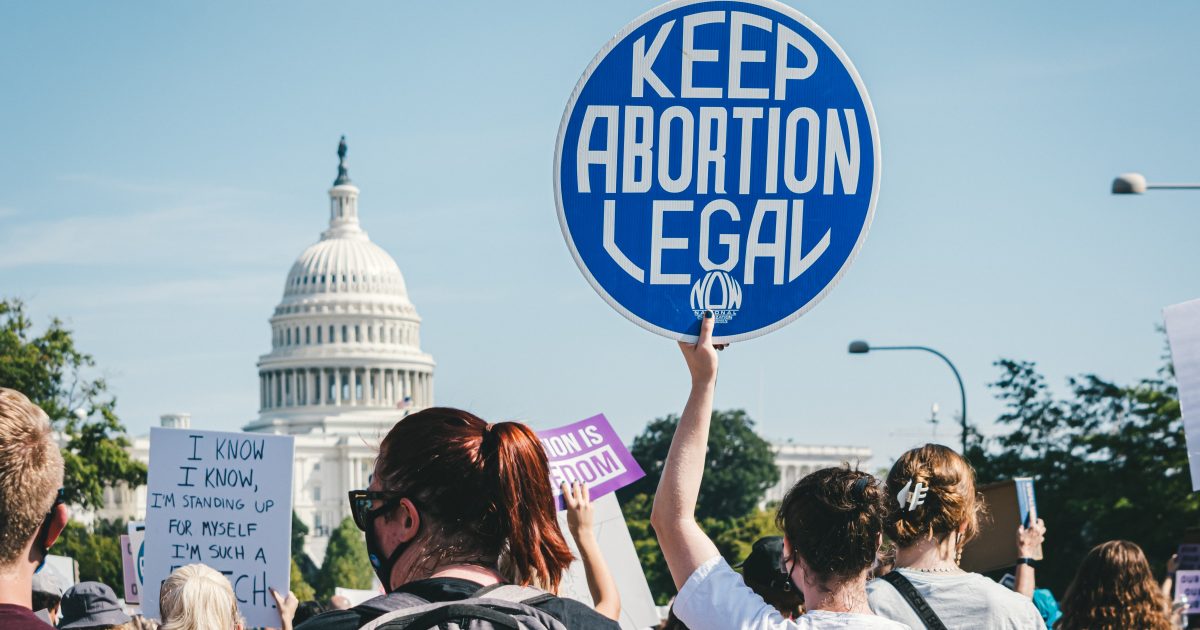 MADISON, Wis. — In a Dane County courtroom today, oral arguments will begin in a lawsuit brought by Attorney General Josh Kaul and Governor Tony Evers to repeal Wisconsin's 1849 abortion ban, an ancient law that puts politicians in charge of reproductive care decisions, criminalizes doctors and nurses for providing abortion are, and lacks exceptions even in cases of rape and incest.
As Wisconsin marks an important step in the process of restoring abortion rights, the following are statements from A Better Wisconsin Together spokesperson Lucy Ripp:
"In the months since Roe v. Wade was struck down, and our constitutional right to abortion was taken from us by right-wing justices of the U.S. Supreme Court, Wisconsinites have made it clear that our state's barbaric, 174-year-old criminal abortion ban must be repealed.
"Politicians have no place in our exam rooms, and elected officials have no business mandating decisions that ought to be made between a patient and their doctor. Wisconsin lawmakers now have a duty to listen to our voices and do the right thing.
"In 1849, when this barbaric abortion ban was signed into law, women didn't have the right to vote in the Badger State, and things like the telephone and the motor vehicle had not yet been invented.
"Wisconsin has come a long way in the last 174 years. It is time that the law, and those in power who make the law, join us in the year 2023 and repeal the criminal abortion ban."