An Investment in BadgerCare Expansion is an Investment in Black Lives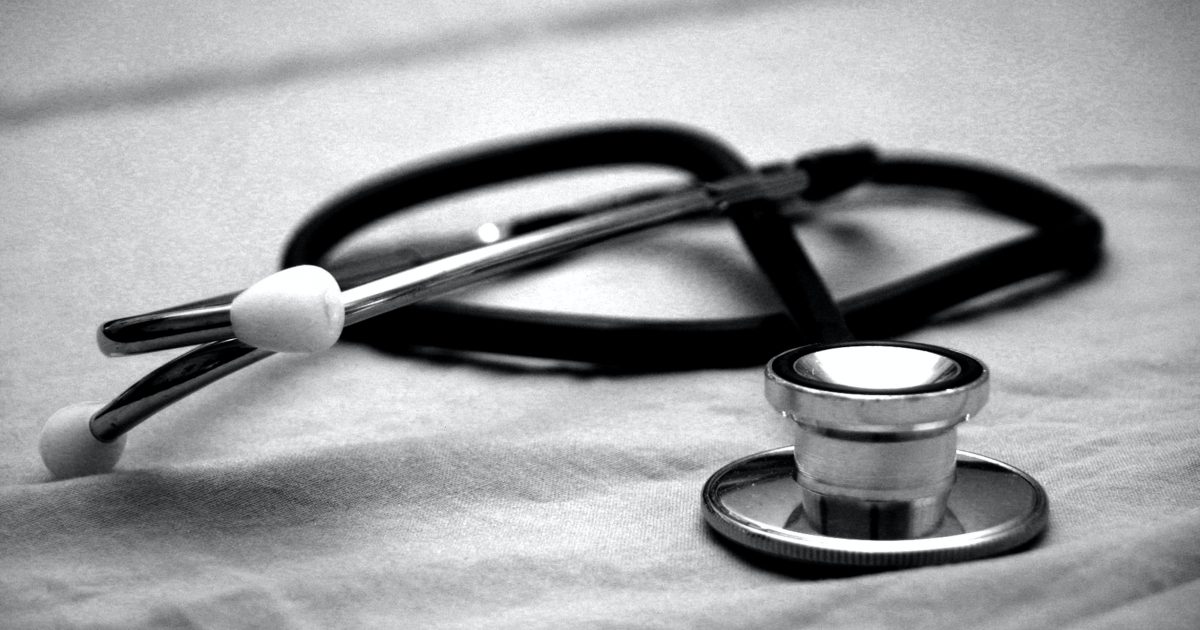 Throughout Black History Month, there's a slew of days and weeks dedicated to raising awareness about specific issues impacting Black Americans across our local communities. Yesterday, that topic was National Black HIV and AIDS Awareness.
Beginning in 1999, the observance of HIV and AIDS awareness during Black History Month was started to increase health education, testing, and treatment for the disease – specifically for Black citizens because communities of color are put at a great disadvantage in America's healthcare system.
According to a study from American Progress, 10.6% of Black Americans aren't covered under a health insurance plan, compared to 5.9% of white Americans.
That means Black citizens are left to pay wildly higher costs to receive baseline medical treatment, despite the fact that white citizens own over 85% of the wealth in America.
The bottom line is: it's not adding up. But Wisconsin has a chance to equal it out.
Wisconsinites can agree that when our friends, family, and loved ones fall sick or injured, they should have access to the care and medicine they need to heal, regardless of their race, income, or zip code. BadgerCare expansion could help make that a reality.
If our state legislators were to expand BadgerCare, it would solidify affordable and accessible health coverage for people living all across the state, from the outskirts of rural northern Wisconsin to the heart of urban cities like Madison and Milwaukee – all while lowering the cost of insurance for people with private insurance from the marketplace.
We have more than enough capacity to widen our state-based health coverage and make sure that all of us in the Badger state are cared for – and we have more than enough resources to create a healthy and thriving population – even though a handful of right-wing politicians in Wisconsin are trying hard to convince us otherwise.
Time and time again, Republicans in the state legislature have blocked attempts to expand BadgerCare in Wisconsin. It's time to demand that our elected officials invest in creating equal access to quality healthcare, and subsequently invest in the health and lives of Black Wisconsinites.
Together, we can hold our local leaders accountable to ensure that whether it's HIV, AIDS, or any other medical need, people from all races and places in Wisconsin have access to quality health care. Together, we can tell our legislators that it's time to expand BadgerCare.