Ahead of Election Day, A Better Wisconsin Together Honors Election Hero Day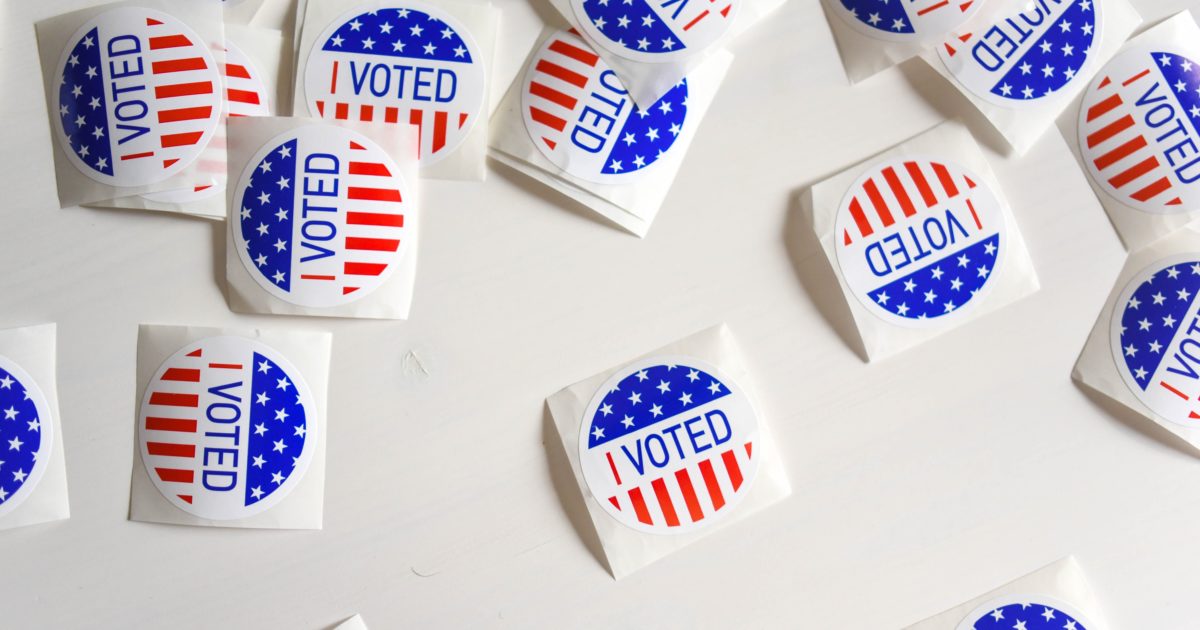 MADISON, Wis. — Tomorrow, Wisconsinites will have their voices heard in the 2022 midterm election. To make that possible, we rely on dedicated election workers to count every vote. That's why, before ballots are counted on November 8, we celebrate Election Hero Day on November 7.
"These election heroes are our friends, our family, and our neighbors," commented Chris Walloch, executive director of A Better Wisconsin Together. "Because of them, Wisconsinites can cast our ballots and have our voices heard on the issues we care about – even amid a pandemic and constant threats to our freedom to vote."
In recognition of the hard work and the long hours put in by election officials and volunteers, Election Hero Day is an important moment to recognize every person who makes our elections possible, and all they do to protect our freedom to vote.
"From the election officials who make sure we can register to vote, to those who print our ballots, to the workers that staff our polling places and count our votes, we owe them a giant thank you," Walloch said. "No matter our zipcode or who and what we vote for, we value our freedom to have a say in decisions that impact our lives. It's voting – and those who count our votes – that make that freedom possible."
Today and all week long, join A Better Wisconsin Together in celebrating election heroes and the freedoms they make possible.