Adam Jarchow Says at Debate He Would Enforce 1849 Abortion Law, but Ignore Modern Gun Safety Laws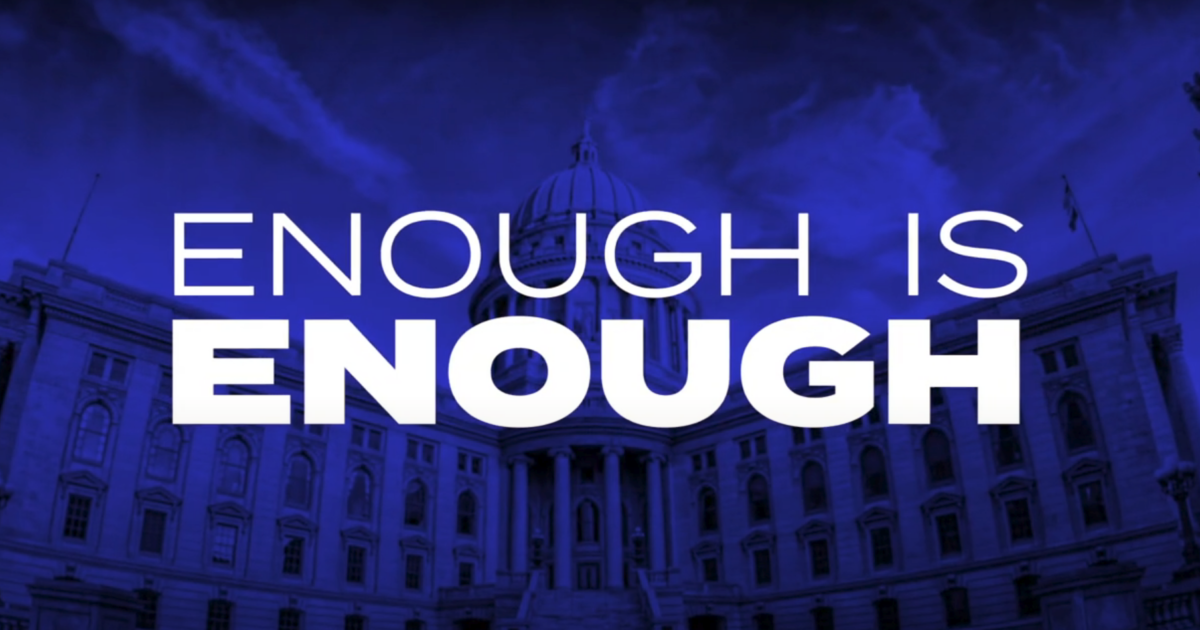 MADISON, Wis. — At a radio debate Wednesday morning, GOP Attorney General candidate Adam Jarchow said he wants to use a nearly 200-year-old law as a means to prosecute Wisconsin doctors and nurses for providing abortion care, but said if the state legislature and governor were to pass modern-day red flag laws, he as Attorney General would not apply those laws.
Red flag laws are supported by nearly 80% of Wisconsinites, and would help judges and law enforcement save lives by keeping guns out of the hands of people determined to be a danger to themselves or others.
"The vast majority of Wisconsinites support red flag laws, and keeping abortion legal and making sure people, not politicians, make their own reproductive healthcare decisions in the Badger State," said Chris Walloch, executive director of A Better Wisconsin Together. "Jarchow's comments at Wednesday's debate were not only extreme, but also go directly against what constituents want.
"Rather than focusing on common sense gun reform that Wisconsinites have asked for, Jarchow is choosing to live 173 years in the past," Walloch continued. "To prioritize a law written in 1849 over what modern-day constituents are supporting is not only an antiquated mindframe, it's a pander to extremists in lieu of listening to the people of Wisconsin."
Walloch concluded, "It's 2022, not 1849, and we need our elected officials to act accordingly."