Action Filed to Undo Partisan Gerrymander, Deliver Fair Maps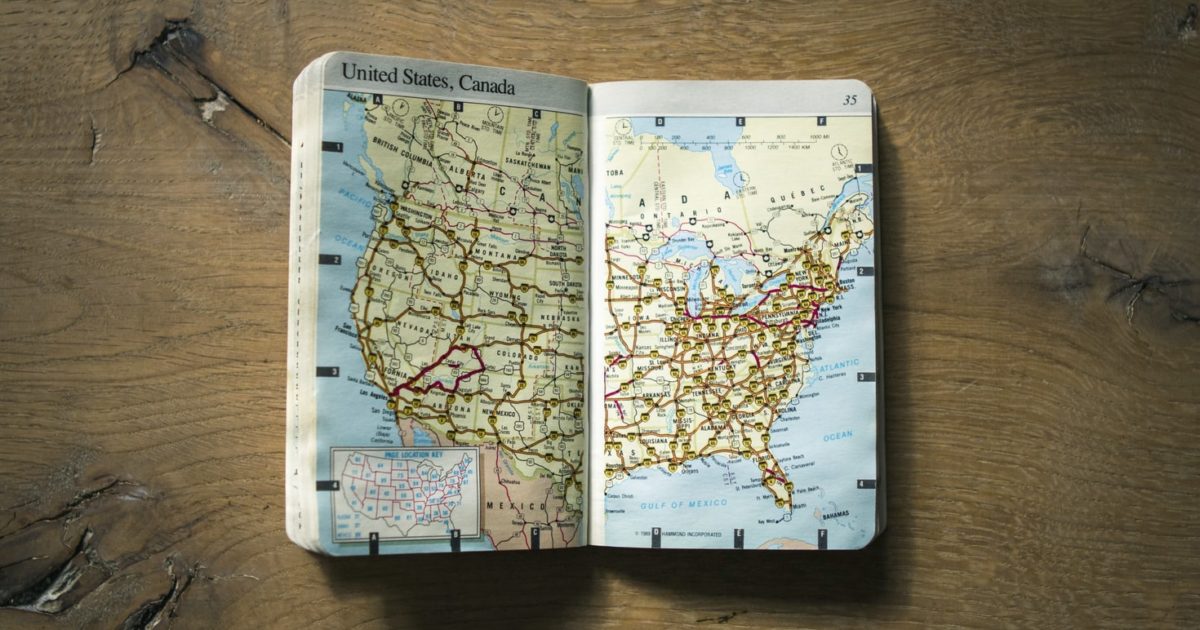 MADISON, Wis. – In the fight for fair state legislative district maps, legal action was filed in Wisconsin today to help ensure every Wisconsinite's voice holds equal weight in our elections, and that politicians can no longer carve up our communities for their own political gain.
"Voters should pick our leaders, not the other way around," said Chris Walloch, executive director of A Better Wisconsin Together. "Wisconsin's current maps do not reflect that, and were drawn up by right-wing politicians in a way that only benefits their own political agenda. This means that Wisconsin's partisan gerrymander is causing real and tangible harm to our communities."
According to an analysis from Brennan Center for Justice, the current Republican-drawn maps reflect a long history of partisan map drawing that enables right-wing politicians to rig the rules for their own benefit, while the issues Wisconsin voters care about have gone unaddressed.
For instance, public polling shows that 68% of Wisconsinites support safe and legal abortion access, 85% support common sense gun safety laws, and 64% support marijuana legalization – but the Republican-controlled legislature has blocked action on these popular policies at every turn, thanks to the partisan maps they rigged for themselves.
"The maps adopted in Wisconsin set the tone for the next 10 years, and Wisconsin voters should not have to wait decades for action on the issues that matter most to them," said Walloch. "We as everyday Wisconsinites are the ones who know our communities best. It should be up to us, not politicians, to define our communities and choose who represents our best interests."
Together, we can use our collective voices to make our communities whole again – through fair maps that represent our shared vision for Wisconsin, not the partisan agenda of politicians.