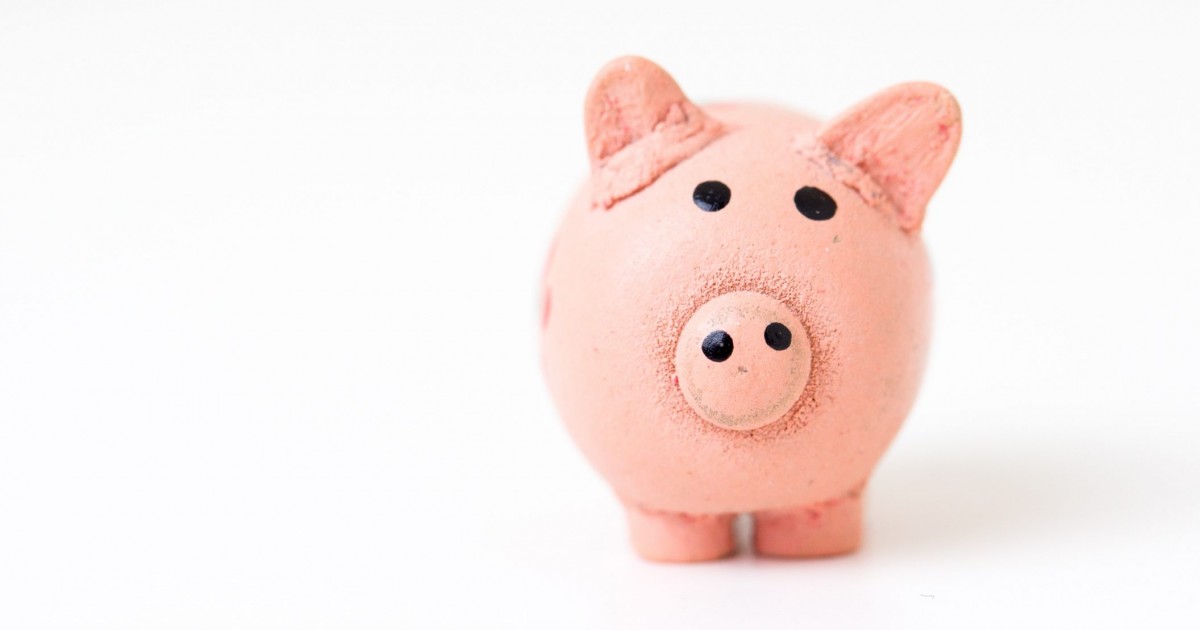 Imagine what our neighborhoods would look like if we had all that we need. That's a future that Governor Tony Evers has envisioned with his tax plan to put more money in the pockets of Wisconsinites and ensure quality schools, affordable healthcare, and good-paying jobs so that all of our families can thrive.​
Building on the smart investments and prudent fiscal management that helped build a large state budget surplus, Gov. Evers has proposed to put more money in the pockets of Wisconsinites – all while the state lobby for wealthy corporations, which has endorsed Republican gubernatorial candidate Rebecca Kleefisch, is pushing a scheme to raise taxes on the lowest 20% of our state's income earners while slashing what the wealthiest 1% owe.
But here's the thing: most of us agree that corporations and the wealthiest households in Wisconsin should pay what they owe in taxes, as the rest of us do.
Yet, while Gov. Evers has a plan to put more money in middle class pockets and ensure that the wealthy pay what they owe, Rebecca Kleefisch's wealthy supporters are scheming to dodge paying what they owe and instead stick the tab on those least able to afford it.
Earlier this year, Gov. Evers proposed using a portion of the state budget surplus to provide a $150 refund to every state resident, expand the childcare and caregiver tax credits, and deliver on tax savings while also providing more resources for public education.
Republicans in our state legislature refused to let that proposal see the light of the day. They instead gavelled in and gavelled out – within 60 seconds – of a special session dedicated to discussing the proposal.
Meanwhile, Wisconsin Manufacturers and Commerce (WMC) – the special interest lobby for wealthy corporations that has endorsed rightwing Kleefisch for Governor – want to hike taxes on the lowest 20% by more than $400 a year, while lowering what the wealthy owe by more than $70,000 and nearly doubling the state sales tax.
For too long, a handful of politicians similar to Kleefisch have let wealthy corporations rig the rules to favor their campaign contributions over our contributions for each other. They have tried to divide us, fueling fears based on our tax bracket.
It's about time that Wisconsinites reject this division and demand our leaders make wealthy corporations and individuals alike pay what they owe our country through taxes.
Together, we can demand that our elected officials ensure that everyone contributes to make our schools, hospitals, parks, and programs all that our families deserve. Because that's how we show up for each other – by delivering the quality schools, affordable healthcare, and good-paying jobs that ensure all of our families can thrive.​
Call your legislator today at 1-800-362-9472.