A Tale of Two Tax Plans: Gov. Tony Evers' Plan Puts More Money in Middle Class Pockets, Rebecca Kleefisch's Allies Seek to Dodge Paying What They Owe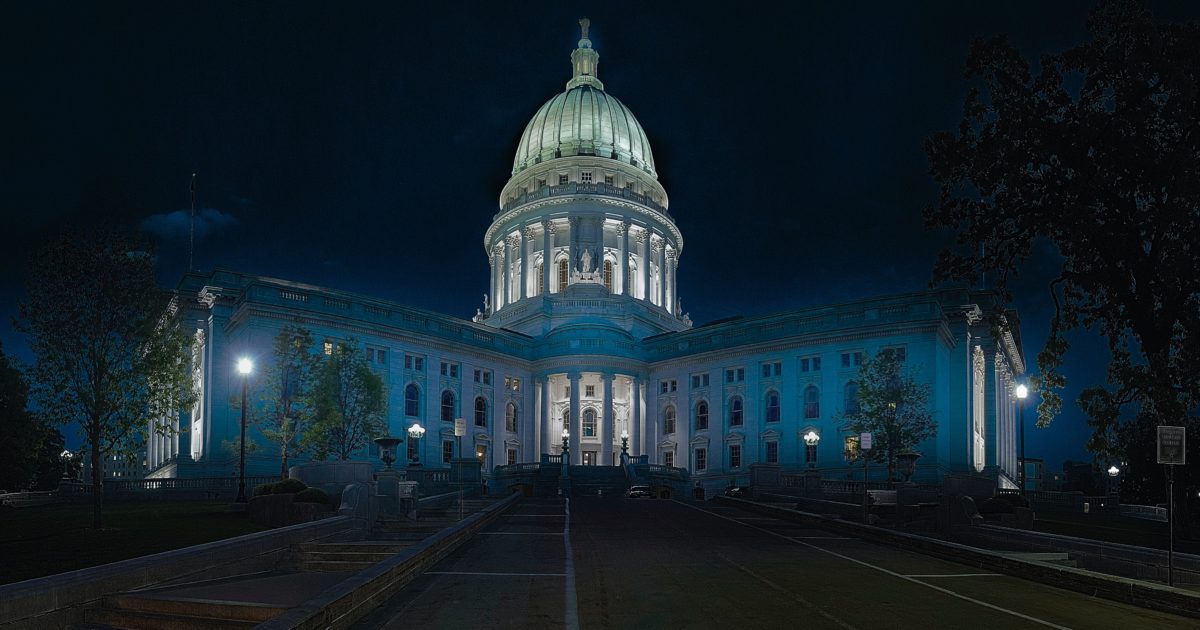 MADISON, Wis. — Building on the smart investments and prudent fiscal management that helped build a large state budget surplus, Governor Tony Evers is proposing a plan to put more money in the pockets of Wisconsinites. In contrast, the state lobby for wealthy corporations that has endorsed Republican gubernatorial candidate Rebecca Kleefisch, is pushing a scheme to raise taxes on the lowest 20 percent of Wisconsin income earners while slashing what the wealthiest 1 percent owe, according to a recent analysis.
"Most of us agree corporations and the wealthiest households in Wisconsin should pay what they owe in taxes," commented A Better Wisconsin Together Executive Director Chris Walloch. "While Gov. Evers has a plan to put more money in the pockets of the middle class today, Rebecca Kleefisch's wealthy corporate supporters are scheming to dodge paying what they owe and sticking those least able to afford it with the tab."
Gov. Evers' plan would use a portion of the current state budget surplus to provide a $150 surplus refund to every state resident, expand child care and caregiver tax credits, continue to deliver property tax savings and provide more resources for public education, technical training and higher education.
Meanwhile the special interest lobby for wealthy corporations, the Wisconsin Manufacturers and Commerce (WMC), is pushing a scheme that would hike taxes on the lowest 20 percent of state income earners by over $460 per year while slashing what the wealthiest 1 percent owe by over $78,000 a year.
The analysis of the plan by the nonpartisan Wisconsin Budget Project also found that the tax scheme to prevent the wealthy from paying what they owe could force drastic cuts to community services like public education, healthcare and infrastructure.