A Look at What State Republicans Denied for Wisconsin This Week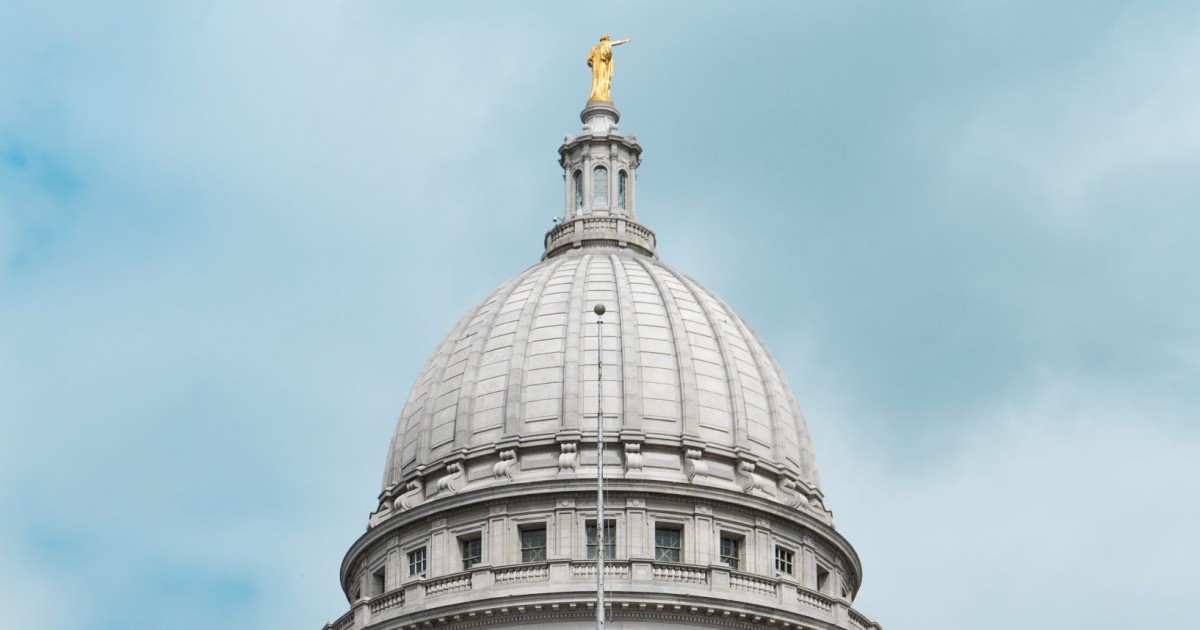 MADISON, Wis. — Popular state budget provisions like marijuana regulation, access to clean water, equitable access to high-speed internet, and housing protections for renters in Wisconsin could have taken a step toward becoming law this week, if not for the Republican majority on the state budget committee stripping these items – alongside more than 500 other proposals – from Governor Tony Evers' budget plan.
The Republican-led Joint Committee on Finance (JFC) met yesterday to discuss budget items for three state departments: Agriculture, Trade and Consumer Protection; Environmental Improvement Fund; and Natural Resources.
Below are budget items that Governor Evers proposed for those departments, but were axed by Republicans:
Lead pipe replacement and immediate PFAS clean-up in Wisconsin waterways – so that every Wisconsinite can safely turn on their tap and trust what they're drinking, without having to jump through extra legislative hoops to access clean water funds;
Marijuana regulation – a provision that Wisconsin voters in southern Dane County all the way north to Superior overwhelmingly showed support for on ballot questions in November 2022 – the same election in which voters overwhelmingly re-elected Governor Evers and endorsed his vision for Wisconsin;
Reliable, high-speed internet for all Wisconsinites – so that, especially in rural communities, we all have access to the benefits of stable and affordable internet;
Free admission to state parks for Wisconsin 4th graders – a provision already in place for federal lands, so that cost is never a barrier for children to experience nature and the world around them;
An expansion of tenant rights in Wisconsin – this would, in part, ensure every Wisconsinite has a safe space to call home by establishing in law that renters cannot be discriminated against in the application process, and that landlords be held accountable for the safety of their properties and transparency of rental agreements.
"Republicans aren't just saying 'no' to policies that would help Wisconsin families, it's worse than that," said Lucy Ripp, a spokesperson for A Better Wisconsin Together. "They are rejecting popular policies that their constituents have clearly said they want, and imposing unnecessary restrictions on PFAS funds, without even having a debate so that they can avoid being held accountable for voting against our well-being."
Together, we can demand that things like clean water, safe housing, recreational marijuana use, and access to high-speed internet are fundamental freedoms in Wisconsin. Call your legislator today at 1-800-362-9472 and demand they deliver for Wisconsin this budget season and beyond.