A Better Wisconsin Together Slams Senate GOP for Passing Dangerous and Unpopular Bills in Floor Session Today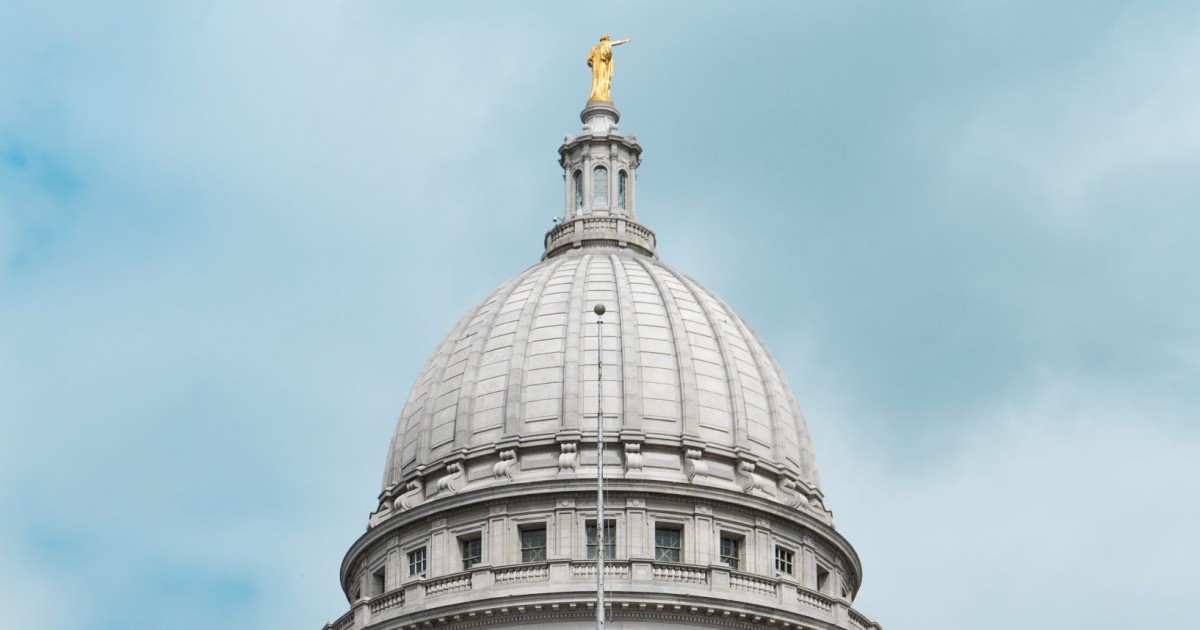 MADISON, Wis. — Today, instead of addressing real issues facing Wisconsin families, GOP members of the Wisconsin State Senate spent several hours approving dangerous bills that give politicians more control over the personal healthcare decisions of Wisconsinites.
Among the legislation passed by Senate Republicans today are bills that would ban life-saving gender affirming care for Wisconsin youth, let politicians decide the medical definition of an abortion, and would require the state of Wisconsin to fund dangerous centers – not led by medical professionals – that provide pregnant people with deceptive and inaccurate medical information.
"Republican state legislators are stooping to a new low in their crusade to put themselves in charge of constituents' personal medical and healthcare decisions," said Lucy Ripp, a spokesperson for A Better Wisconsin Together. "These bills not only would allow state legislators a continued seat in our exam rooms and unjustly target LGBTQ+ youth, they would also allow anti-abortion extremists to target pregnant people with pseudo-medical advice and dangerous misinformation."
Call your legislator today at 1-800-362-9472 to demand they stop meddling in Wisconsinites' health care decisions and instead take action on issues that matter to local families – like child care, paid leave, clean water, and fully funded public schools.
For more information on why access to gender affirming care is essential for LGBTQ+ youth, check out A Better Wisconsin Together's full-length interview with Wisconsin Family Medicine physician Dr. Melissa Hidde.