A Better Wisconsin Together Reacts to the 5 Year Anniversary of Harmful Trump Tax Law – and Sen. Ron Johnson's Involvement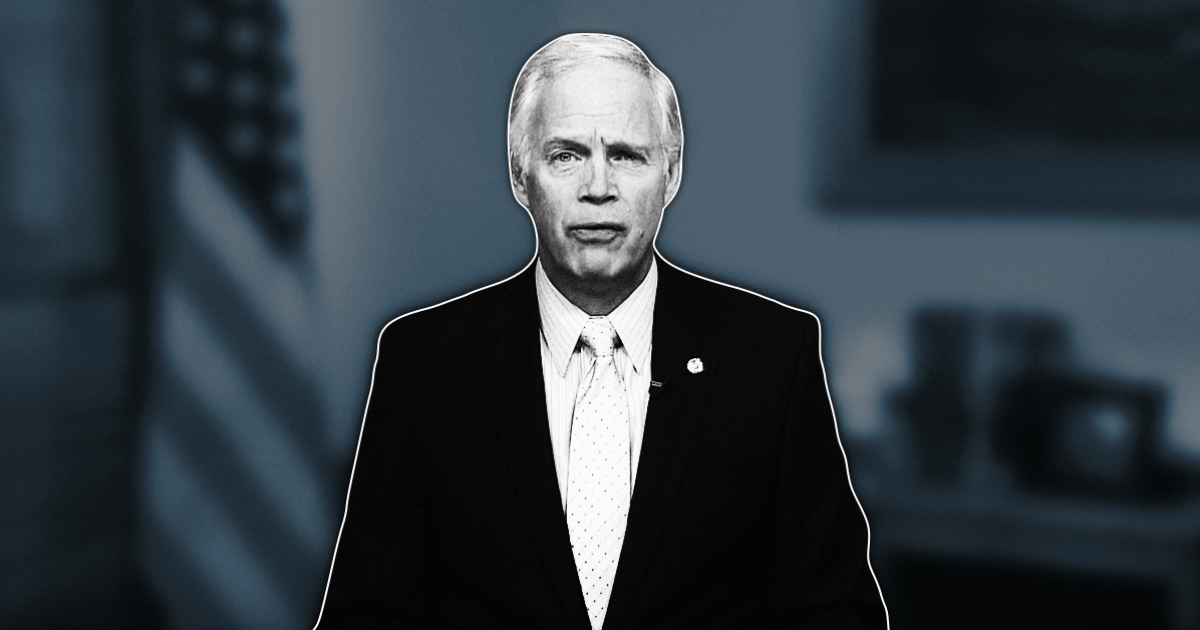 MADISON, Wis. — This week marks five years since the Trump tax law was introduced – an anti-working class bill that Sen. Ron Johnson voted in favor of, but only after he pushed to include a loophole that would benefit himself and his wealthy donors while leaving average Wisconsin families behind.
According to reporting from ProPublica, the tax loophole Sen. Johnson championed resulted in hundreds of millions of dollars in tax deductions for donors that helped fund his 2016 campaign. Sen. Johnson refused to vote in favor of the law until that loophole was folded in.
The following are statements from Chris Walloch, executive director of A Better Wisconsin Together:
"While some constituents juggle keeping their lights on, affording medical care, and feeding their families, Sen. Johnson is pushing tax breaks for millionaires – and has nearly doubled his own wealth since taking office.
"At a time when Wisconsinites are working twice as hard with not nearly enough to show for it, and rising costs are making it harder to get ahead, Sen. Johnson wants to make it even harder for Wisconsin families to make ends meet."
Call Ron Johnson today at (202)-224-5323 and let him know that Wisconsin families should come before million-dollar donors.