A Better Wisconsin Together Reacts to the 2022 State of Education Address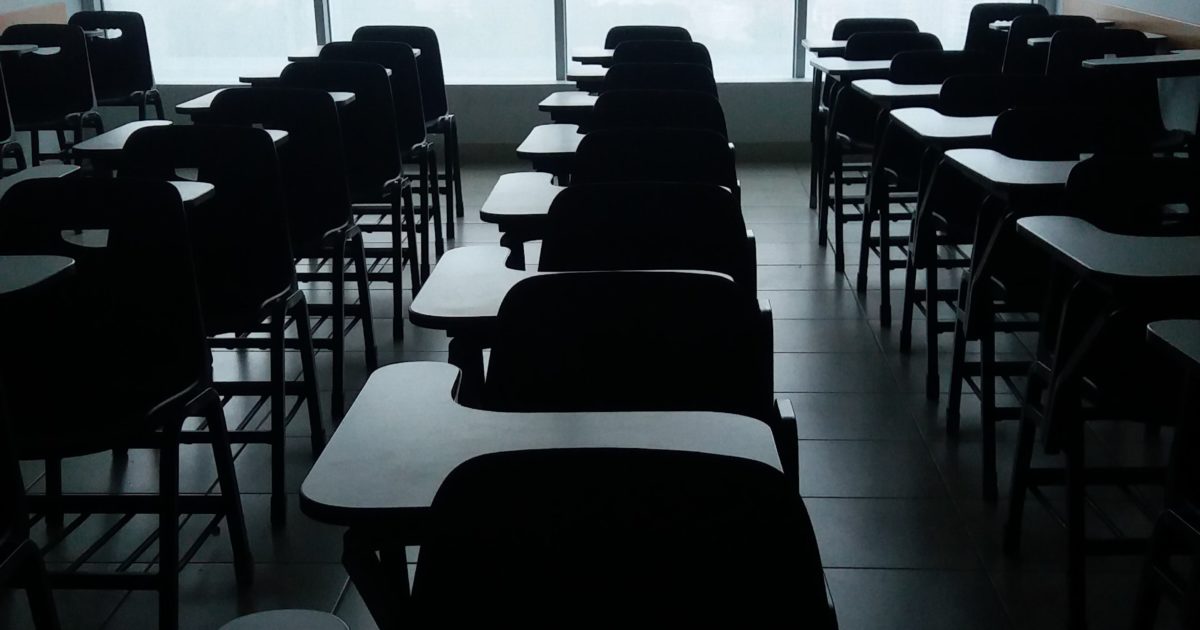 MADISON, Wis. — In today's 2022 State of Education address, State Superintendent of Public Instruction Jill Underly proved what many Wisconsinites already know: Wisconsin schools have seen exponential growth and improvement in recent years, and the progress can continue by ensuring every child in Wisconsin has equal access to a high quality public education.
"When Wisconsin students are adequately supported and our education system is sufficiently invested in, it sets the stage for the entire state to thrive," said Chris Walloch, executive director of A Better Wisconsin Together. "With the progressive vision unveiled today, we can get there."
Gov. Tony Evers has already begun the work – restoring our schools to two-thirds funding for the first time in 20 years and helping rank Wisconsin schools top 10 in the nation, up dramatically from 18th under the Walker Kleefisch administration.
Next, Gov. Evers and Superintendent Underly have proposed a budget for next year that will deliver:
$750 million to support special education programs
$75 million to address teacher shortages
$50 million in grants to after-school programs
$15 million to support students' mental health needs
$10 million to increase students' reading skills
$5 million to increase students' financial literacy
"The state of education in Wisconsin is undoubtedly something worth celebrating this year, but there certainly is more work to be done," said Walloch. "Teachers and students in Wisconsin shouldn't have to worry about whether they can afford classroom supplies, or afford to eat lunch at school. They deserve reliable, sustainable funding and support. The newest plans from Gov. Evers and Superintendent Underly are another step in getting there."
Call your legislator today at 1-800-362-9472 and demand they unite behind a progressive future for Wisconsin schools.