A Better Wisconsin Together Reacts to GOP Inaction at Special Session on Abortion Referendum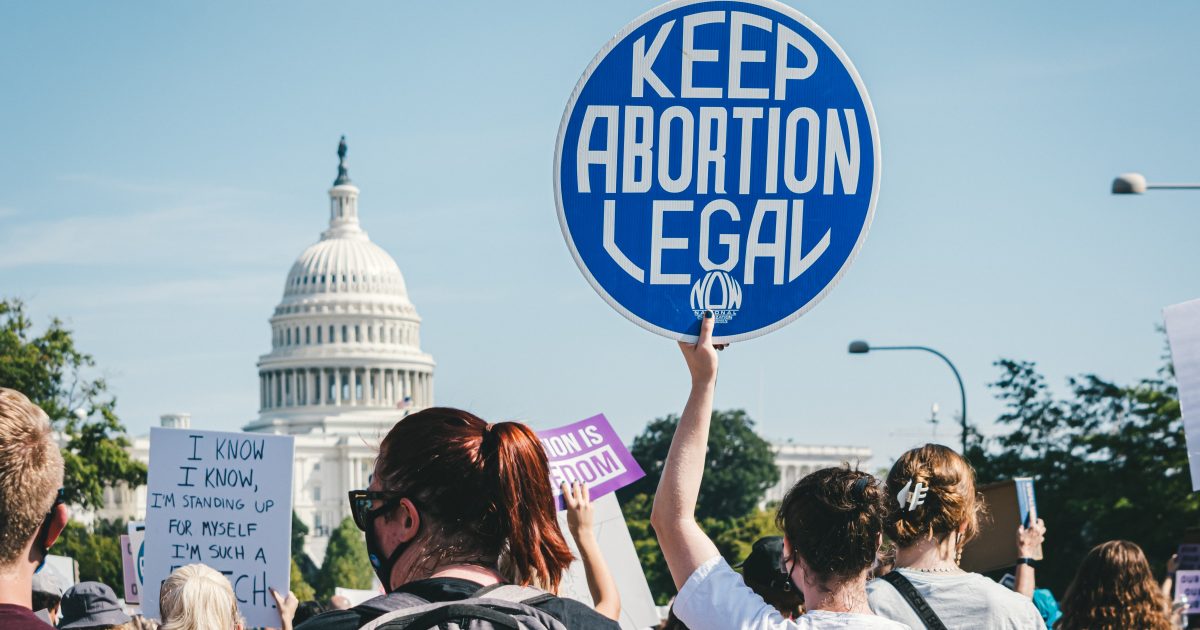 MADISON, Wis. — Today, the Wisconsin state legislature was called together in a special session to address a motion by Gov. Tony Evers that would allow Wisconsinites to vote to repeal the state's 1849 abortion ban that leaves no exceptions for rape or incest, and punishes doctors for doing their job.
A Better Wisconsin Together was disappointed to watch Republicans in the legislature gavel in and out of the session within seconds, refusing to act on an opportunity to protect what a majority of constituents support – our right to abortion care.
In response to today's events, A Better Wisconsin Together spokesperson Lucy Ripp released the following statement:
"Today, the conservative-controlled state legislature had a chance to do what's right, to give Wisconsin voters a voice in repealing the state's 1849 abortion ban. Today, GOP legislators failed us.
"The right to an abortion should be determined by the people of Wisconsin today, not a 173-year-old law – just as the decision to have an abortion should never be made at the mercy of politicians, but should be up to the person seeking the abortion.
"It's appalling, to say the least, that Republican legislators gave our rights no more than 30 seconds of thought today – and let's be clear, it's the marginalized members of our communities, people of color, and those with lower-incomes who will be hurt most by the legislature's lack of action.
"Politicians need to stop standing in the way of abortion rights in Wisconsin. We will not give up until every Wisconsinite can safely and freely have access to comprehensive reproductive healthcare."
A majority of Wisconsin voters support abortion rights. In addition to calling today's special session, Gov. Evers has been a strong defender of abortion rights in Wisconsin throughout his tenure, including vetoing numerous bills that would have imposed new restrictions on abortion care.
Take action today by tweeting, writing, or calling your local legislator (1-800-362-9472) and demanding they join Gov. Evers in standing up for Wisconsinites' right to abortion care.