A Better Wisconsin Together Reacts to Donald Trump Announcing a 2024 Presidential Bid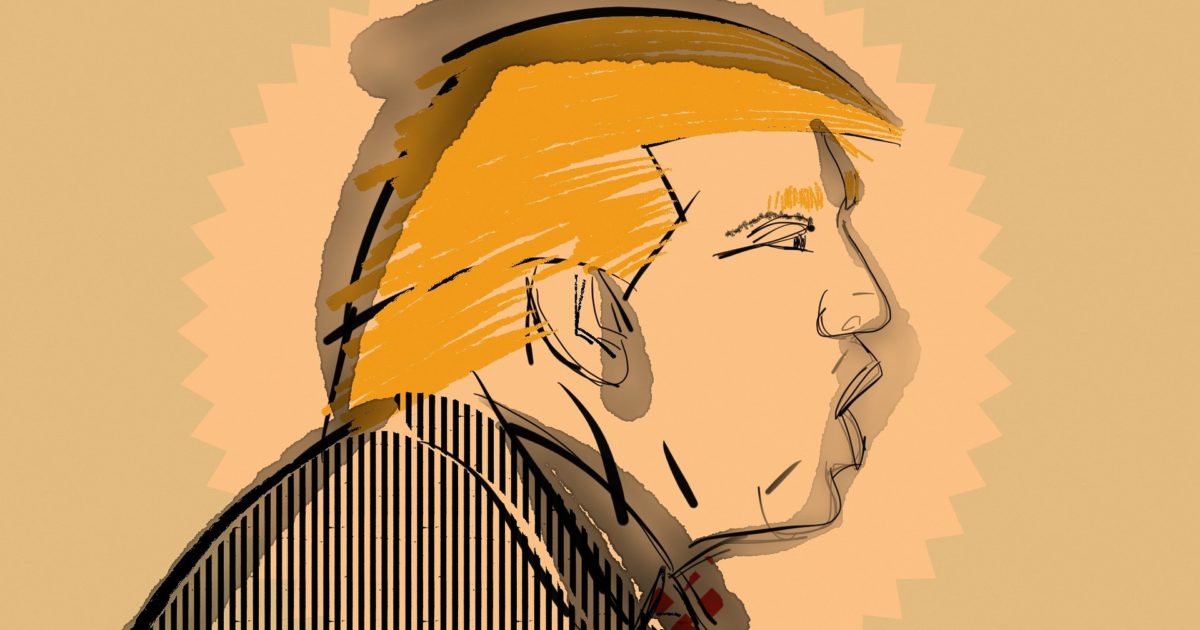 MADISON, Wis. — Last night, former-president and MAGA extremist Donald Trump announced his intent to run for President in 2024. In Wisconsin, we know that Trump's agenda is dangerously extreme, and is at odds with our Badger State values.
The following are comments from Chris Walloch, executive director of A Better Wisconsin Together:
"In 2020, Wisconsin rejected Trump's lies and extremism by electing President Biden. Last week, Wisconsinites did it again by rejecting Trump-endorsed failed gubernatorial candidate Tim Michels.
"It is not lost on Wisconsinites that it was Trump's MAGA-controlled Supreme Court that overturned Roe v. Wade and decided politicians, not the people, should be in charge of the freedom over our own bodies. We also haven't forgotten it was Trump's extremism that incited a mob attack on our Capitol last year.
"Wisconsinites have come together in the past to protect our freedoms, protect our values, and reject the MAGA agenda – and we will do it again."