A Better Wisconsin Together Kicks off Hispanic Heritage Month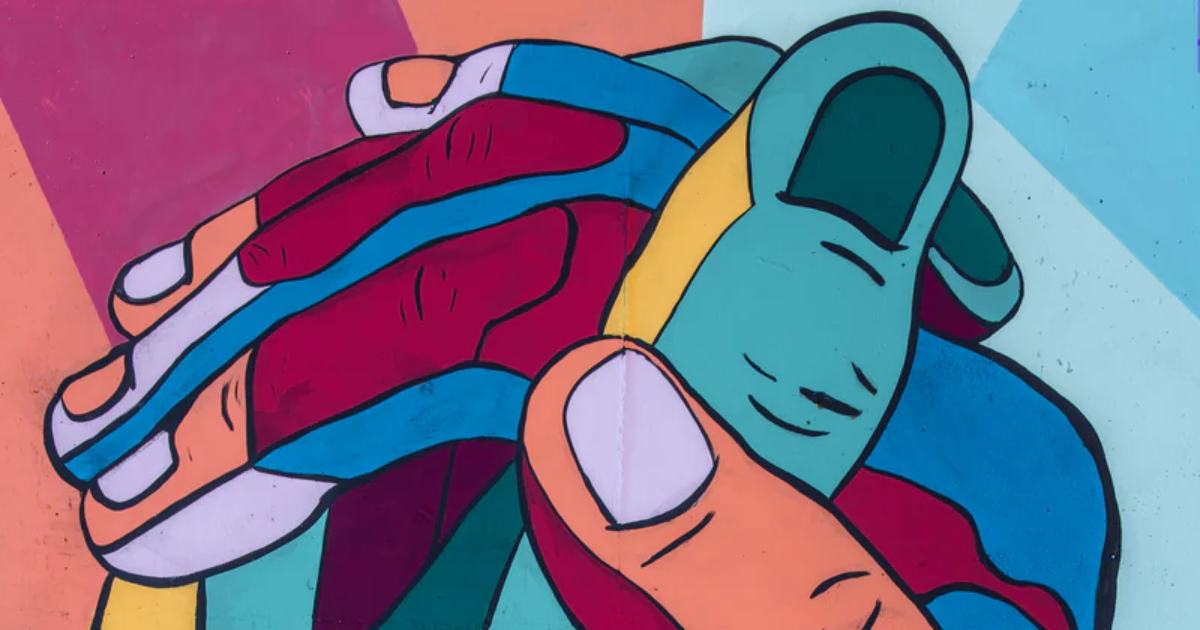 MADISON, Wis. — From Sept. 15 to Oct. 15, Wisconsin will celebrate Hispanic Heritage Month and honor the ways in which Hispanic and Latinx Wisconsinites have been instrumental in building the Badger State into what it is today.
But while Wisconsin has come a long way, there is still more work to be done to ensure all Hispanic families have what they need to thrive in our state.
In honor of the first day of Hispanic Heritage Month, A Better Wisconsin Together Executive Director Chris Walloch released the following statement:
"This month, we celebrate the contributions of Hispanic Wisconsinites—contributions to our economy, art and culture, innovation and activism, and so much more. In addition to honoring the past and reckoning with the struggles that brought about the vibrant history of Hispanic activism, though, we must also look towards a better future.
"That's why this Hispanic Heritage Month, A Better Wisconsin Together is calling on our elected officials to work towards more family-supporting jobs, fully-funded public education, more equitable access to healthcare, and an immigration system that treats new Americans with humanity and dignity."
To make a better Wisconsin, we need a Wisconsin that works for us all – not just a few. Starting Sept. 15, join A Better Wisconsin Together in celebrating Hispanic Heritage Month by demanding local leaders stand up for the Hispanic and Latinx communities in the Badger State.
You can reach the state legislature here 1-800-362-9472, or your federal representatives here (202) 224-3121.