A Better Wisconsin Together Introduces Chris Walloch as New Executive Director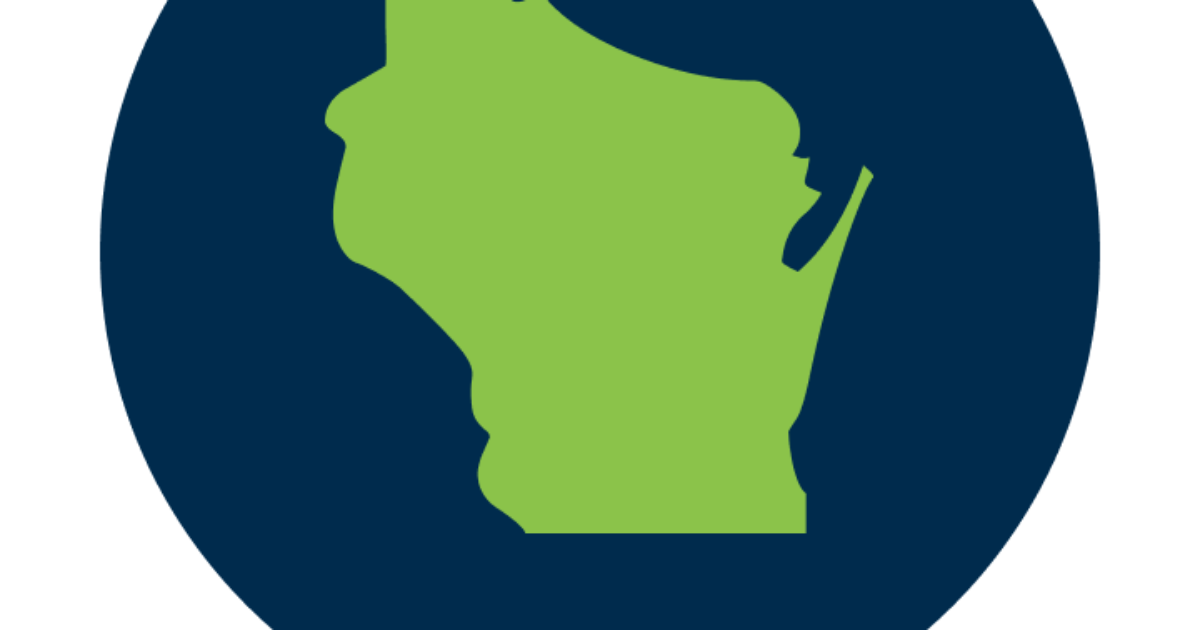 MADISON, Wis. — On Monday, A Better Wisconsin Together, WI's progressive communications, research, and advocacy hub, announced the hiring of Chris Walloch to be their new Executive Director.
A veteran of political campaigns, across the country and in Wisconsin, Walloch has recently served as the Coordinated Campaign Director for the Democratic Party of Wisconsin's successful effort to elect Joe Biden in 2020 and to re-elect Senator Tammy Baldwin, elect Governor Tony Evers and Lieutenant governor Mandela Barnes, Attorney General Josh Kaul, and Democrats up and down the ballot during the 2018 cycle.
A native of the Milwaukee area, Walloch will bring his extensive Wisconsin and national political experience to bear as he leads one of Wisconsin's key progressive organizations into the challenges of 2022 and beyond.
A Better Wisconsin Together Board Chair Jackie Boynton commented, "Chris brings a wealth of experience advancing progressive causes and candidates here in Wisconsin, and across the country. We're thrilled to have him back home in Wisconsin leading ABWT as it continues to build on the successes of its young existence."
Walloch added, "I couldn't be more excited to be leading A Better Wisconsin Together as we work to create a better future for working Wisconsinites. ABWT has had tremendous success over the last year and a half in educating voters, advancing progressive policies, and holding the right-wing accountable for putting corporations and the wealth ahead of ordinary families. Wisconsinites have had enough divide-and-conquer politics and we're are ready to create the future we want to see. I can't wait to get to work."