A Better Wisconsin Together Congratulates Justice-elect Janet Protasiewicz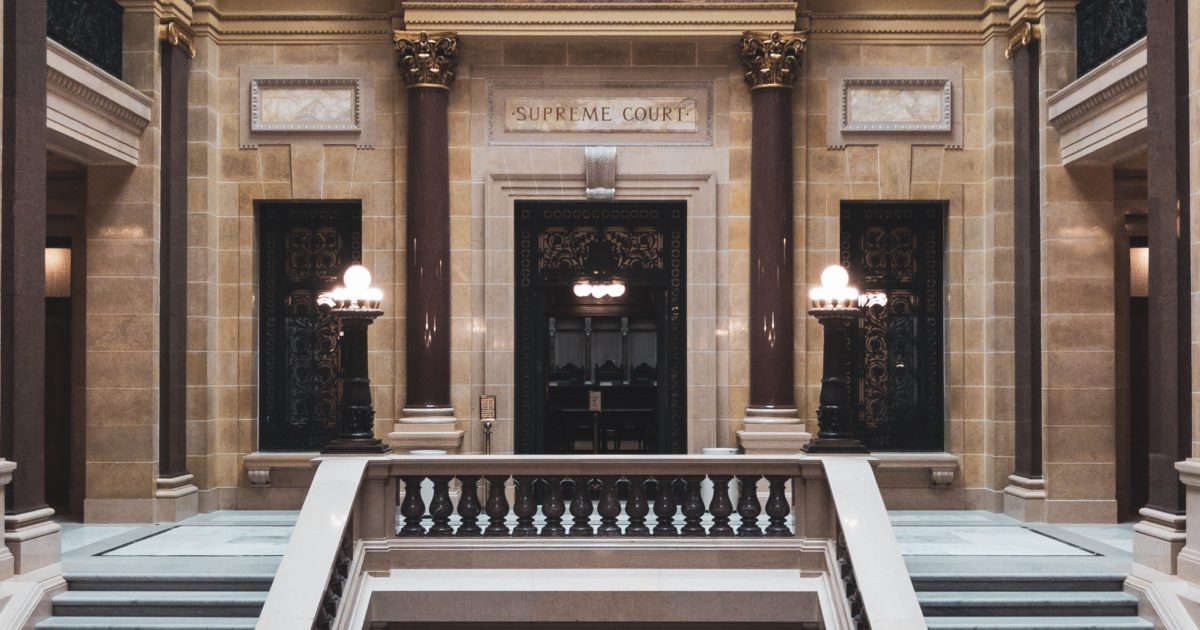 MADISON, Wis. — Today, Justice-elect Janet Protasiewicz will be sworn in as the newest justice of the Wisconsin Supreme Court after voters made spring election history this April, turning out in record numbers to decide that Wisconsin needs leaders who will protect our freedoms while rejecting the politics of fear and division.
The following are statements from A Better Wisconsin Together Executive Director Chris Walloch:
"In April, voters decided that Wisconsin deserves a common sense state Supreme Court that will ensure our rights and freedoms are protected.
"Justice-elect Protasiewicz has made clear her philosophy that everyone should be considered equal before the law, and Wisconsinites overwhelmingly endorsed that sentiment when they rejected the division and right-wing extremism espoused by others who vied for a seat on the Wisconsin Supreme Court.
"Today we mark a new chapter for fairness and equality in Wisconsin as we congratulate Justice-elect Protasiewicz on her new role as a state Supreme Court Justice."