A Better Wisconsin Together Condemns GOP Attempt to Distract from Unpopular Impeachment Threats with Sham Redistricting Bill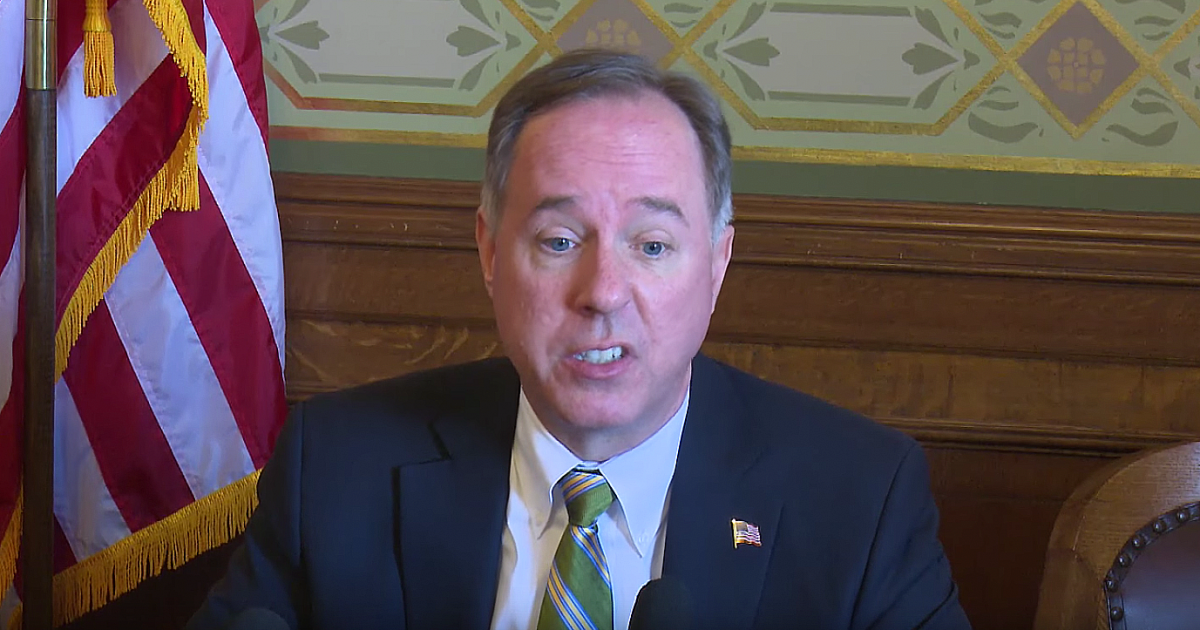 MADISON, Wis. — Amid mounting proof that state Republicans' effort to impeach Justice Janet Protasiewicz is extremely unpopular, Republicans are now attempting to shift the spotlight away from their still-active impeachment threats by trying to pass a bad faith redistricting bill that would keep the gerrymandered legislature in charge of how Wisconsin's maps are drawn.
A recent statewide poll of Wisconsin voters, sponsored by A Better Wisconsin Together, found overwhelming opposition to the scheme from state Republicans to impeach newly elected Justice Protasiewicz.
"Robin Vos and fellow state Republicans know that their unconstitutional efforts to impeach Justice Protasiewicz are not supported by Wisconsinites, and they're desperate to divert the public eye so they can continue impeachment efforts under the table," said Mike Browne, deputy director of A Better Wisconsin Together. "But Wisconsinites aren't falling for it."
Despite this very obvious ploy to distract the public, Vos and other right-wing legislators have not let up on their impeachment efforts, with Vos reportedly convening a group of past Wisconsin Supreme Court justices to continue advancing impeachment behind the scenes.
"The only way to end the very unpopular threat of impeachment is for Republicans in the legislature to take it off the table, and it is clear they have not," Browne said. "Wisconsinites should continue to make their voices heard by contacting their state legislators and asking them not to nullify Wisconsinites' votes by overturning an election that over one million voters had their voices heard in."
Call your legislator today at 1-800-362-9472 and demand they honor Wisconsinites' votes by standing against the impeachment of Justice Protasiewicz, and not falling for this bad faith redistricting effort from state Republicans.