A Better Wisconsin Together Condemns Anti-LGBTQ+ Bills Passed By Wisconsin Republicans Today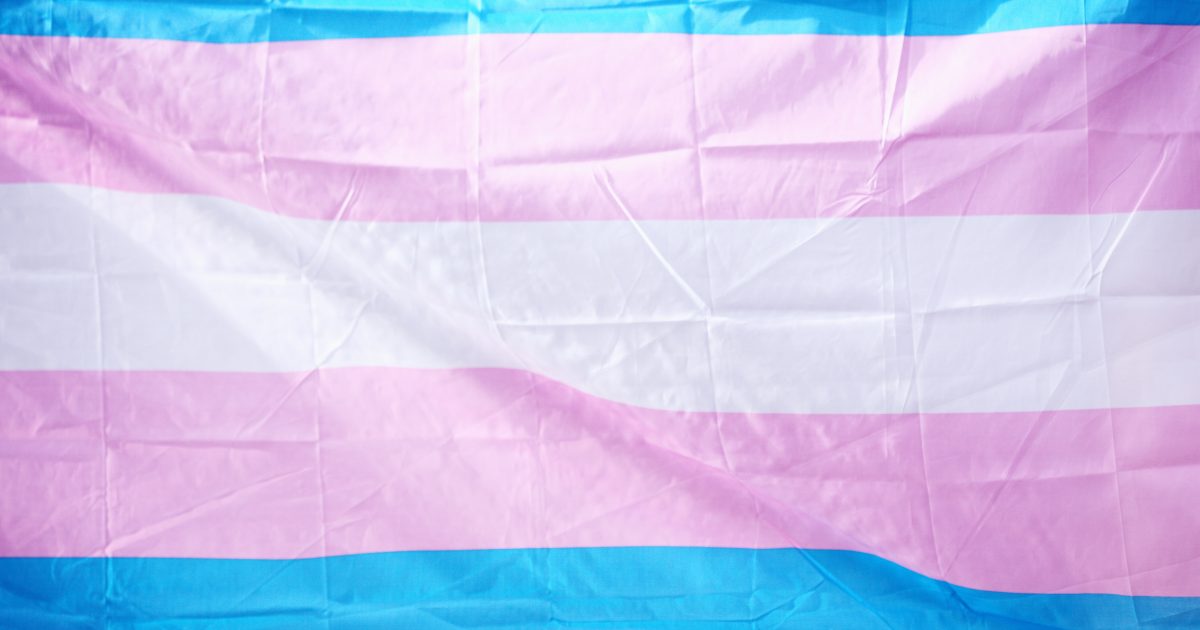 MADISON, Wis. — Today, Republicans in the State Assembly disregarded leading medical experts, mental health professionals, and the well-being of Wisconsinites as they passed harmful bills that target LGBTQ+ youth, put politicians in charge of personal healthcare decisions, and let legislators decide what sports Wisconsin students can play.
"Politicians should not be the ones deciding what healthcare or extracurricular activities Wisconsin kids have access to," said Chris Walloch, executive director of A Better Wisconsin Together. "Instead of focusing on the things that we know promote healthy experiences for Wisconsin kids, like fully funded schools with high quality resources and the freedom to have a say in healthcare decisions that impact their lives, the Republicans who passed these bills today are using Wisconsin kids as political tools meant to distract and divide."
As part of a video series examining the rise in anti-LGBTQ+ legislation and the realities of gender-affirming care, A Better Wisconsin Together sat down with Wisconsin Family Medicine Doctor Melissa Hidde, who detailed how bans on gender affirming care – like the GOP bill that passed the Assembly today – have irreversible harmful impacts on LGBTQ+ youth, and that gender affirming care looks different for every individual patient.
The full-length interview with Dr. Hidde is available here.
In addition to Dr. Hidde, countless other research and medical experts concur that when LGBTQ+ kids are allowed to be authentically themselves and are actively involved in decisions about what's best for their own bodies, it literally saves lives as suicide rates plummet.
Leading experts also agree that access to extracurriculars like youth sports is essential to children's development – and no kid, regardless of age or gender identity, should be barred from building on their talents and learning skills like teamwork and leadership.
"As we once again are faced with Republican politicians interfering in personal healthcare decisions and other private choices they have no business in, we are appreciative of progressive leaders like Governor Tony Evers, who has vowed to veto these bills and any others that unjustly target LGBTQ+ youth in Wisconsin," said Walloch.
Call your legislator today at 1-800-362-9472 and demand they join leaders like Gov. Evers in making Wisconsin a place where all kids are free to be authentically themselves, play the sports they love, and know that they belong.