A Better Wisconsin Together Calls on Bob Spindell to Resign from Wisconsin Elections Commission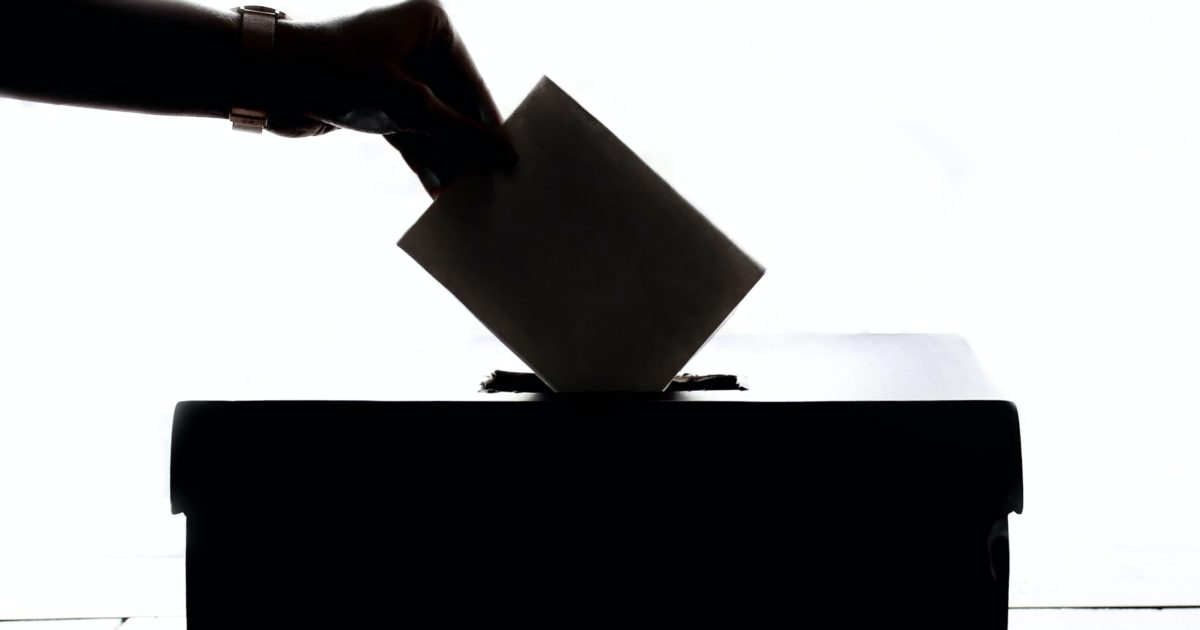 MADISON, Wis. — Far-right election conspiracy theorist and member of the Wisconsin Elections Commission Bob Spindell – who fraudulently posed as a Donald Trump elector in 2020 as part of a scheme to overturn the will of the people – has now admitted to purposely trying to stop Wisconsinites from voting based on race and vote choice.
As reported by various news outlets, Spindell sent an email to nearly 2,000 recipients in which he bragged about a reduction in the number of Black and Hispanic voters in Wisconsin's 2022 midterm election. He framed it as a victory that less people of color cast ballots in the 2022 election than in 2018.
The following are comments from Chris Walloch, executive director of A Better Wisconsin Together:
"Today, we are calling on Bob Spindell to resign from his position as a member of the Wisconsin Elections Commission.
"There's no easier way to put it – Spindell is a Trump faction conspiracy theorist who has actively tried to sabotage and influence the outcome of Wisconsin elections based upon his own partisan bias.
"From participating in a criminal conspiracy to overturn the 2020 election results, to now boasting about the suppression of votes from people of color, Spindell clearly cannot be trusted to fairly and adequately carry out a position directly related to the integrity of the Wisconsin election system.
"Wisconsinites deserve better, and we are demanding better."
To demand action, you can contact Republican Senate Leader Devin LeMahieu, who appointed Spindell, today at: (608) 266-2056 or sen.lemahieu@legis.wisconsin.gov.