A Better Wisconsin Together Applauds 'Working For Wisconsin' Bill Package, Reacts to 2023 State of Education Address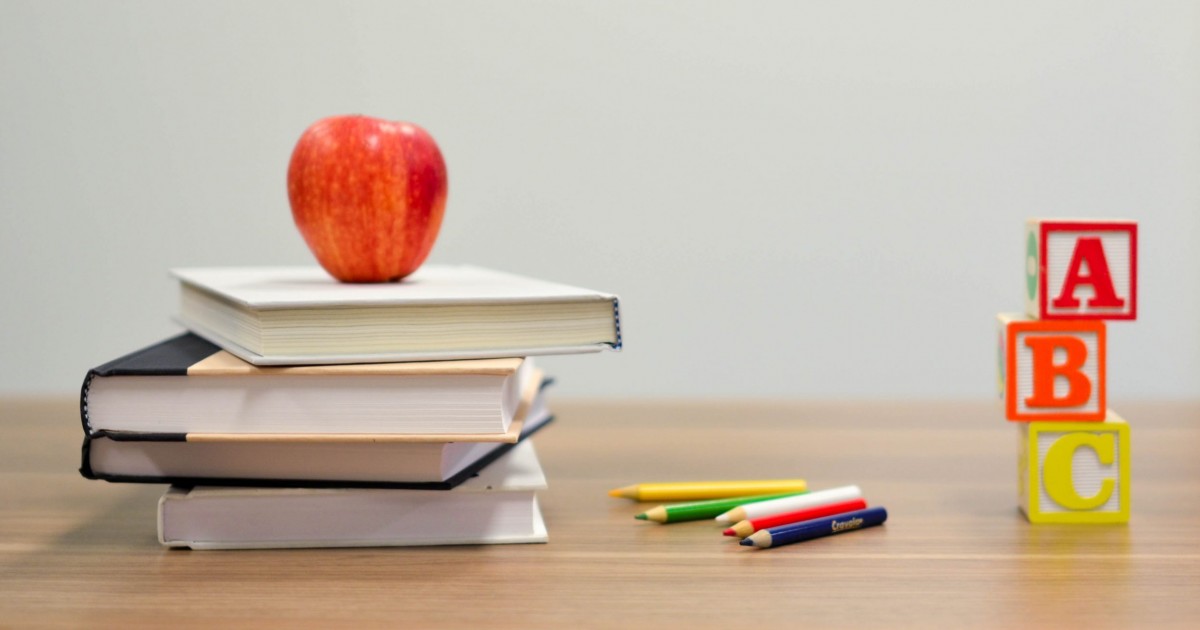 MADISON, Wis. – This week marked a big moment for the future and success of Wisconsin's public education system, with Democratic state legislators rolling out new facets of their 'Working for Wisconsin: Investing in Our Kids' Education' package, followed by State Superintendent Dr. Jill Underly delivering the 2023 State of Education address.
In response to new positive developments for Wisconsin schools, and much needed level setting from Dr. Underly, the following are statements from A Better Wisconsin Together Executive Director Chris Walloch:
"The Working for Wisconsin bill package rolled out by Democratic state legislators is a vital step towards supporting Wisconsin public schools, teachers, and students.
"As we heard in yesterday's State of Education Address from Dr. Underly, the time is now to invest in our schools, empower our teachers, and ensure every student in the Badger State has access to a high quality education.
"It should go without saying that teachers in Wisconsin shouldn't have to worry about whether they can make ends meet, if they'll have a voice in their workplace, or if staffing shortages will leave them with more work and not enough time or resources. 
"But, due to years of Republican politicians failing to invest in Wisconsin's schools, students, and teachers, this is not yet a reality.
"Wisconsin teachers and students deserve reliable, adequately funded schools. When our education system is sufficiently invested in, it sets the stage for the entire state to thrive. The newest plans from Democratic state legislators and inspiring words from Superintendent Underly are a step in getting us there."
Call your legislator today at 1-800-362-9472 and demand they support Wisconsin teachers, students, and public schools. You can learn more about the 'Working for Wisconsin: Investing in Our Kids' Education' package here.