A Better Wisconsin Together Applauds Proposal to Give Teachers Freedom to Bargain Collectively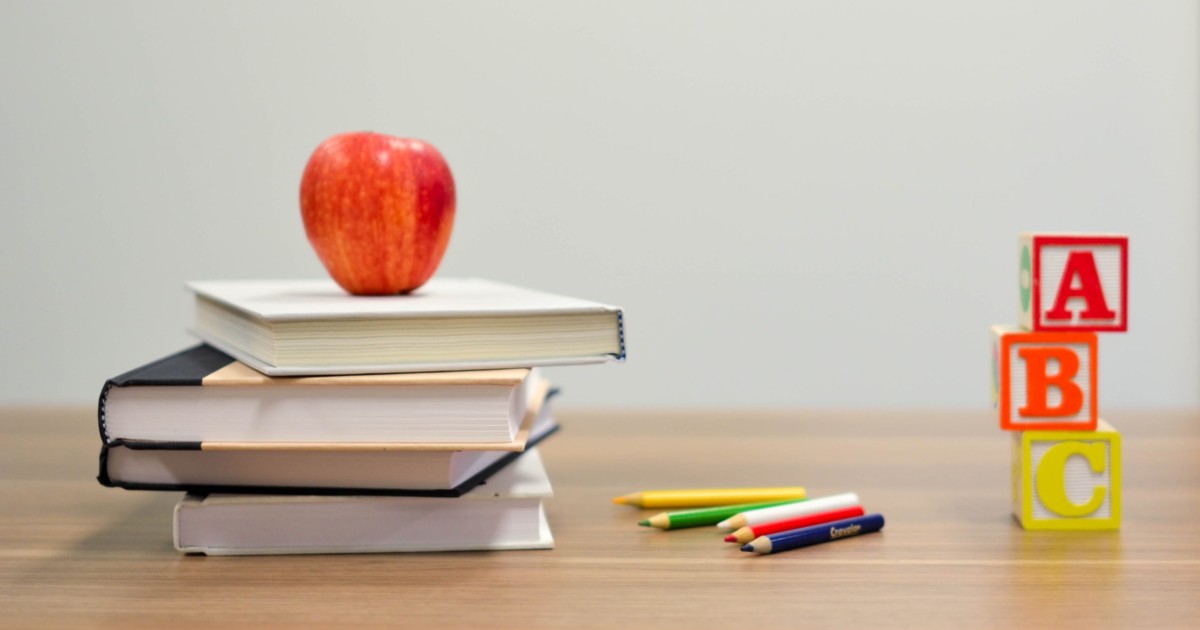 MADISON, Wis. — State Senator Chris Larson and Representative Katrina Shankland announced this morning their plan to introduce legislation that would permit teachers the freedom to join together and negotiate for their wages, benefits, and working conditions.
Our students, educators, and parents all benefit when educational professionals have a voice in the decisions that affect the entire school community. Teachers understand best what is going on in their own classrooms and are fierce advocates for what's best for children. Like all workers, they deserve a say in their workplace.
A Better Wisconsin Together Executive Director Chris Walloch commented, "In the face of a pandemic and unprecedented attacks on our public schools, teachers have been showing up for students every day. Teachers, and all public sector and frontline workers, deserve a say in their workplaces over their wages, working conditions, and benefits. We applaud Senator Larson and Representative Shankland's efforts to stick up for our teachers and our children."