A Better Wisconsin Together Applauds Governor Evers' and Legislative Democrats' Call for Referendum on Abortion Rights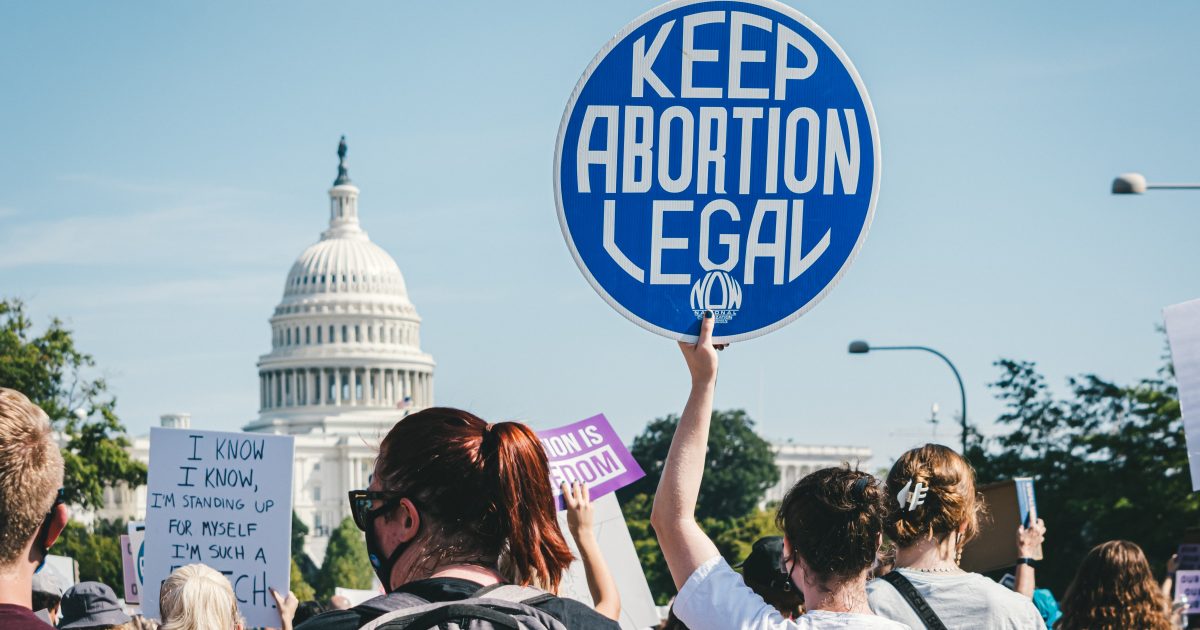 MADISON, Wis. — Today, Governor Tony Evers, along with progressive leaders in the state legislature, announced their introduction of a substitute amendment that would create an advisory referendum on the April 2023 ballot – a referendum that would do what is right and let Wisconsin voters have their say on repealing the state's 1849 criminal abortion ban.
If approved, the measure would put a question on the ballot for the April 2023 election asking voters: "Shall Wisconsin's 1849 abortion law be repealed and the constitutional rights guaranteed under Roe v. Wade be restored?"
The antiquated abortion ban, which leaves no exceptions for rape or incest, is widely unpopular among Wisconsinites.
A poll from Marquette University Law School revealed that more than 60% of Wisconsin voters disagree with the Supreme Court decision that overturned Roe v. Wade, and a similar percentage of Wisconsin voters want safe and legal abortion in the Badger State.
A Better Wisconsin Together spokesperson Lucy Ripp released the following statement in reaction to Democrats' call for an advisory referendum on abortion rights:
"Gov. Evers and Democrats in the legislature are correct. Wisconsin voters should be given an opportunity to formally register their opinion on our state's barbaric abortion ban, especially to a conservative legislature that has refused on multiple occasions to take the action that everyone supports and do away with the ban.
"The decision to have an abortion should never be made at the mercy of politicians, but should be up to the person seeking the abortion. Now, our Republican-controlled legislature has a chance to do the right thing and let the people of Wisconsin tell our elected leaders what we think is best for us, not the other way around.
"Today, to ensure a better tomorrow, we need our state legislators on both sides of the aisle to come together and protect our freedoms."
You can contact your legislator today at 1-800-362-9472 and let them know Wisconsinites, not politicians, should be making decisions about our bodies and our families.