A Better Wisconsin Together Applauds Gov. Evers' Call for Republicans to Finish Budget Work, Support Wisconsin Workforce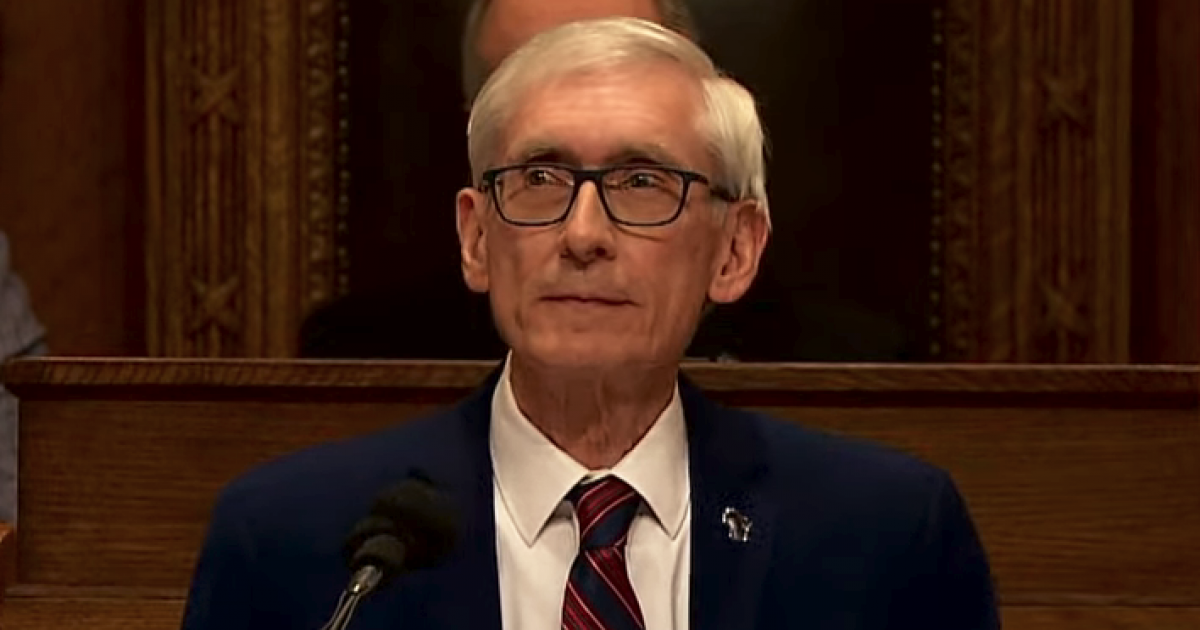 MADISON, Wis. – Today, Governor Tony Evers called on state legislators to convene in a special session to support Wisconsin's workers, families and businesses by finishing critical  work left undone by Republicans in the 2023 state budget.  
The comprehensive plan presented by Gov. Evers today calls for:
State investments to help with the crisis of child care access and affordability;

Establishing a state family and medical leave program;

Funding for University of Wisconsin system operations and for projects like a new engineering building at UW-Madison;

Additional  technical college funding;

additional financial aid for eligible students to help address the student loan debt crisis with;

Initiatives to address health care worker and teacher shortages.
"Republicans didn't finish their job on the 2023 state budget and Wisconsin workers and businesses are facing the consequences," commented A Better Wisconsin Together executive director Chris Walloch. "Gov. Evers is giving them a second chance with his plan to tackle the crisis of child care access and affordability, help families with a state medical leave program and address workforce shortages."
Among the most serious of issues facing Wisconsin families now before the legislature for consideration is the crisis of child care access and affordability.  Thousands of families are in need of childcare – amounting to nearly 300,000 kids in need of care, according to a report from the Wisconsin Early Childhood Association. Yet, only just over 100,000 childcare slots exist in the Badger State, and families lucky enough to secure a spot are spending nearly 20% of their income to cover the cost.
"Families already know there's  a crisis of child care access and affordability and  continuous bad decisions from Wisconsin Republicans have left them with little to no options. They shouldn't have to bust their budget to afford child care that fits their needs, " said Walloch. 
Our elected lawmakers have a duty to support Wisconsin's workforce, economy, and future generations by ensuring Wisconsinites have access to the tools we need to build a great life. Call your legislators today at 1-800-362-9472 and demand they use this special session to finish the job on the state budget.