2023 State of the State: Governor Evers Keeps Wisconsin Moving Forward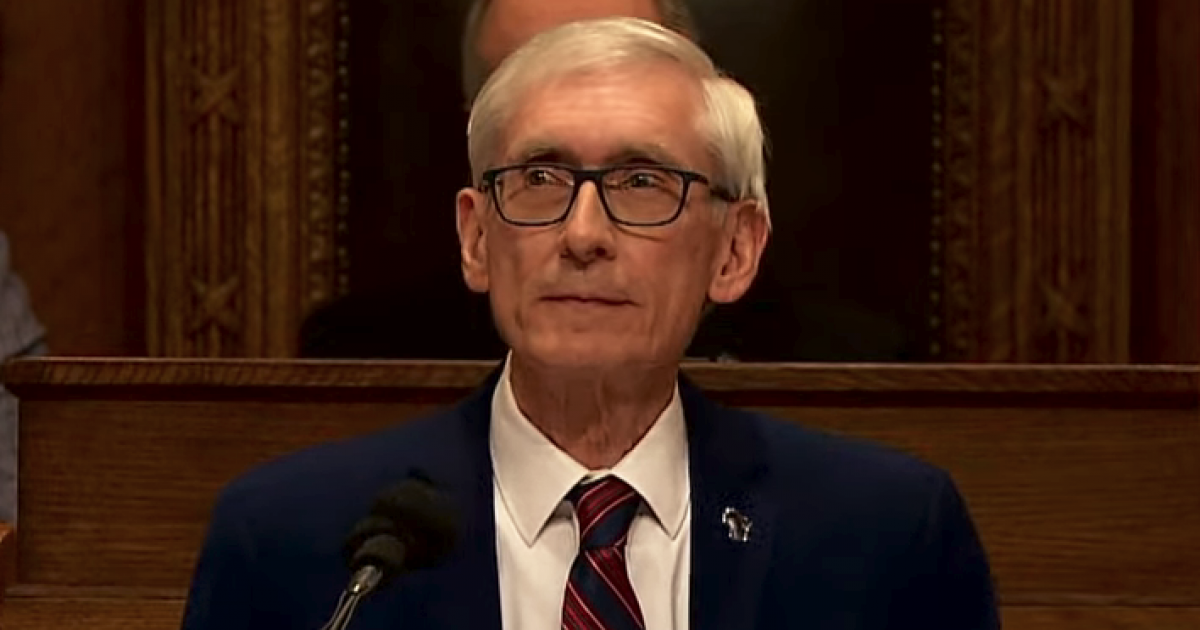 MADISON, Wis. — In tonight's State of the State address, Governor Tony Evers proved what many of us across zip codes, backgrounds, and income levels in Wisconsin already know: the Badger State is in a great position to grow our economy, come together across differences, and set Wisconsin families up to thrive.
"Gov. Evers continues to listen to Wisconsinites, and deliver on what we say matters most to us as constituents," said Chris Walloch, executive director of A Better Wisconsin Together. "He is building a strong economy and local infrastructure, supporting our public schools, fighting for reproductive freedoms, and investing in working families and small businesses.
"Under Gov. Evers' strong fiscal management, Wisconsin has a budget surplus of over $6 billion," Walloch continued. "In 2023, our governor has a plan to put that surplus to good use by providing real, tangible help to Wisconsinites in the upcoming budget — landing money in families' pockets, cutting taxes for middle class families, supporting local municipalities, helping people get jobs, and enriching our children's education through crucial public school funding.
"Now more than ever, Gov. Evers is doing what needs to be done: he's putting the people of Wisconsin first."
Yet, it hasn't been an easy road. Time after time, Republican politicians have stood in the way of moving Wisconsin forward. Many conservative legislators have set aside what is best for us in order to prioritize their own self interests and their wealthy donors.
"It's time that Republicans in the legislature use the upcoming session and budget process to put aside petty partisanship and work together with the Governor, for all Wisconsinites," Walloch concluded. "In November, voters endorsed Gov. Evers' vision for Wisconsin. It's time the legislature gets on board."
As Gov. Evers put it, together we can and together we will continue to build a better Wisconsin.