2022 A Year in Review: Where We've Come and Where We're Going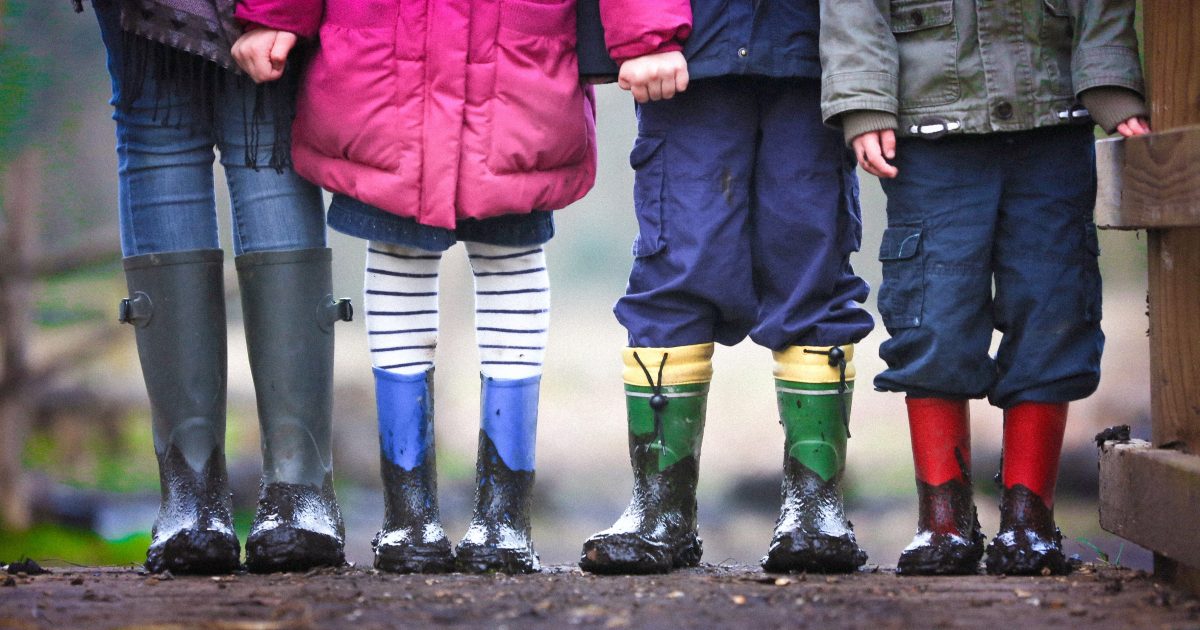 As 2022 comes to a close, we are at the end of a difficult year – yet Wisconsin communities have been as resilient as ever.
The year began with celebrations of the 49th anniversary of Roe v. Wade, the U.S. Supreme Court (SCOTUS) decision from January 1973 that guaranteed our right to abortion under the constitution. 
Wisconsin legislators and Gov. Tony Evers commemorated the anniversary by re-introducing the Abortion Rights Preservation Act on Jan. 21, 2022 – which would have repealed Wisconsin's 1849 criminal abortion ban in anticipation of the MAGA-controlled SCOTUS overturning Roe v. Wade later in the year.
By June, the extremist justices on the court went against the will of the people and officially overturned Roe v. Wade. But Wisconsinites didn't give up – we stood up and fought. 
Progressive leaders led by example. Attorney General Josh Kaul filed a lawsuit to repeal the 173-year-old abortion ban. Gov. Evers pledged to pardon any medical professionals prosecuted under the ban, and called on our legislature to put abortion on the ballot and let Wisconsin voters decide.
Neighbors, friends, and families across the state took to the streets in protest, holding SCOTUS accountable and demanding that our elected leaders overturn Wisconsin's antiquated abortion ban, and pass legislation like the Women's Health Protection Act.
Looking ahead, we must bring that same energy to a new SCOTUS case – Moore v. Harper. The case endorses "independent state legislature theory," an extremist ideology that would put state legislatures alone in charge of deciding election rules, without any checks or balances from governors or state courts. 
As we gear up for a state-wide Wisconsin Supreme Court (SCOWIS) election in spring 2023, we need to be vigilant against the real and significant attacks on reproductive freedom, fair maps, and fair elections – all of which are issues that could land on SCOWIS's desk in the near future. 
2022 was also a big year for education. After Republicans in the legislature refused to invest in public education during the budget process for this school year, Gov. Evers found a way to give $110 million to our K-12 schools, and $130 million to early childhood education.
Despite the efforts of  Gov. Evers and other public education advocates to increase school funding, many Wisconsin districts still face an uphill battle. More than 80 school districts across the state went to referendum this fall just to afford basic necessities, needs driven by the conservative controlled state legislature refusing to make up for their record budget cuts of a decade ago or address crises like the shortfall in special education funding.
Every kid in the Badger state should have equal access to high quality public education that prepares them for the future. Thanks to Gov. Evers, we're on the right path to get there – but looking ahead, we need Republicans in the legislature to work together with their Democratic colleagues to invest the resources our public schools need to deliver the best education to our children.
Gov. Evers also delivered time and time again in 2022 to protect our freedoms with his veto pen – stopping bills that threatened our safety and rights as Wisconsinites. Voters sent a strong message by re-electing Gov. Evers in November, and protecting his veto pen by preventing an unchecked GOP supermajority from taking over our state government in the 2023 legislative session.
In 2023, our legislature will have a chance to work with Gov. Evers to pass a state budget that includes a $6.6 billion surplus and plans that would increase public school funding while lowering property taxes, cut taxes for middle class families by 10%, bring in millions of dollars in revenue by legalizing marijuana and taxing it similar to alcohol, and so much more. 
In the new year, we must continue demanding that our elected leaders make smart, bold investments in our local Wisconsin communities – and we need to call out and hold accountable those who stand in the way of our progress.
Reflecting on the resilience shown in 2022, and how we came together to support our fellow Wisconsinites, we can make 2023 a year of historic progressive change.