Year One of Biden: A Year of Progress
'The Biden administration has continued to make history, breaking down long-standing barriers in our economy and healthcare systems. Not just across the nation, but right here in Wisconsin.'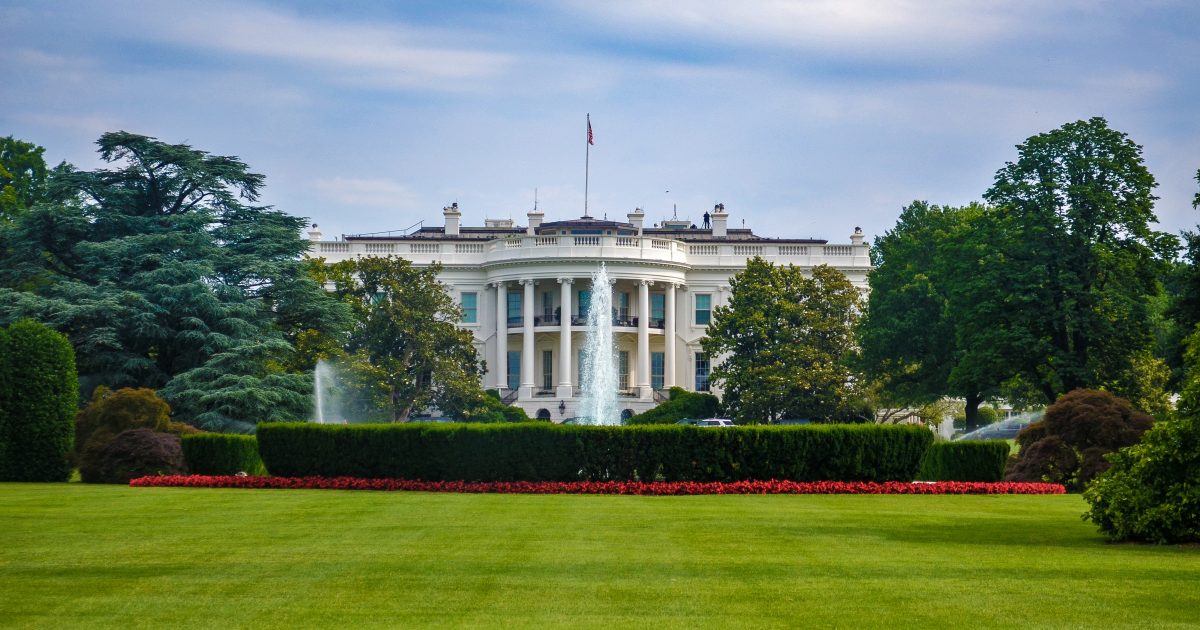 In November 2020, we turned out in record numbers and demanded change. In January 2021, that change was manifested as we watched President Joe Biden and Vice President Kamala Harris take the oath of office. It was a day that made history.
Harris became the first female Vice President in American history, and also the first Black and Asian American citizen elected to the vice presidency. By defeating Donald Trump for the presidency, Biden became the first former Vice President to beat an incumbent President for the Oval office.
Every day since, the Biden administration has continued to make history, breaking down long-standing barriers in our economy and healthcare systems. Not just across the nation, but right here in Wisconsin.
More than 46,000 new jobs have been created in Wisconsin since inauguration day last year, according to a recent White House report. And it doesn't stop there.
On top of tens of thousands of new employment opportunities, nearly 3 million Wisconsinites received stimulus payments of up to $1,400, authorized by Biden under the American Rescue Plan Act. Average hourly wages across Wisconsin have grown as well.
Assuming the presidency amid a global pandemic, the Biden administration inherited a less than 1% COVID-19 vaccination rate in Wisconsin, accrued under Donald Trump.
As of August 2021 – 8 months into the Biden presidency – nearly 70% of Wisconsinites had been vaccinated against the virus. Over the past year, Wisconsinites also saw a more than $600 decrease in health insurance premiums.
Last week, Harris doubled down on her commitment to addressing climate change and infrastructure in Wisconsin when she met with Milwaukeeans to announce that $48 million will be put toward lead pipe replacement projects across the state.
That, on top of Biden's bipartisan infrastructure law passed by congress, is a once in a lifetime investment in Wisconsin's future.
The infrastructure law will rebuild miles of highways and bridges across the nation and in Wisconsin, ensuring that everyone in the Badger state has access to safe, high quality transportation.
If we continue down this path – investing in leaders who invest in us – there's even more to come.
Under a package of proposed legislation from Biden, which is currently pending before Congress, over 1.1 million children would benefit from monthly tax cuts to Wisconsin families. Residents who are wealthy enough to pay more in taxes would finally be held accountable for their fair share.
By the numbers, around 99% of us in Wisconsin would pay less or the same amount in taxes under the pending plan, with the top 0.7% seeing a deserved increase.
The legislation would also guarantee 12 weeks of paid leave for Wisconsin residents each year, leaving more time and resources for us to invest in our families. The average Wisconsinite would save nearly $8,000 in childcare costs under the proposed plan.
The Biden administration has plans to invest in rural Wisconsin, too – promising that 0% of Wisconsin citizens would go without comprehensive high speed internet access should the plan pass through Congress. Currently, 13.9% of rural residents in our state do not have steady access to the internet.
In totality, the work being done by the Biden administration to tackle serious issues this past year has been a breath of fresh air, making huge accomplishments in the face of global crises.
If these are the investments in our local communities the administration has accomplished in just one year, I look forward to what's in store for 2022.