Wisconsinites Come Out to Support Public Education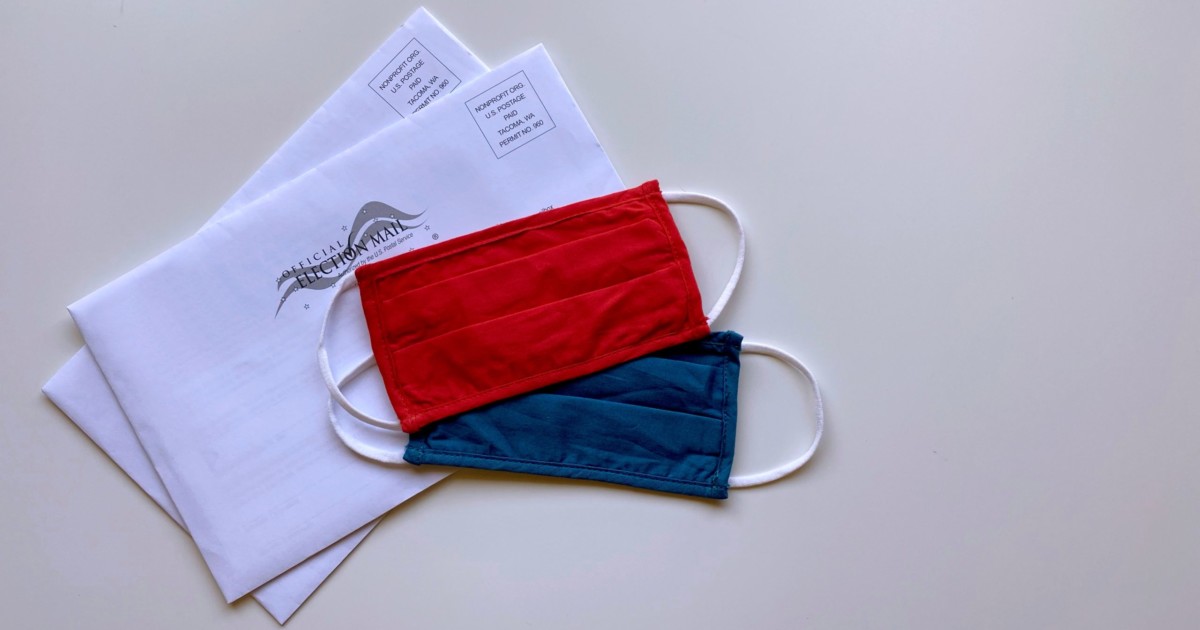 MADISON, Wis. — Just five months after one of the most important elections in living memory and for the fifth time in this pandemic, Wisconsinites returned to the ballot box, and, once again, we have voted for our future and our communities.
Said A Better Wisconsin Together Executive Director Nicole Safar, "No part of this election could have happened without the efforts of our trusted local election officials and volunteers who have now had to operate during a pandemic on five separate occasions. Their efforts, which too often go unrecognized, helped this election run smoothly."
The people of Wisconsin selected Jill Underly to be the next Superintendent of Public Schools, signalling support for a strong public education system that gives every child a chance to grow and thrive. Wisconsinites have embraced high quality public education and rejected attacks on teachers promoted by Washington DC based special interest groups.  Dr. Underly will be a passionate advocate for eliminating racial inequity in our schools, addressing the unique challenges that our rural schools face. She will also work to combat systemic problems like the teacher shortage and a funding formula that forced 69 school districts to ask their communities for money via referendums in this election.
The results, while non-partisan, indicate that Wisconsinites continue to stand together, across race and place, in favor of building communities where everyone gets what they need to thrive. The candidates backed by Democrats have won six out of the last seven statewide elections.
Safar commented, "Wisconsinites have elected a leader who will strengthen our public schools, our communities, and give our children a chance to succeed."