Wisconsin Democrats Join President Biden in Delivering on Infrastructure Investments
Sen. Ron Johnson and Wisconsin Republicans in House of Representatives Voted 'No' on Bipartisan Deal To Improve Roads, Expand Broadband and Clean Up Communities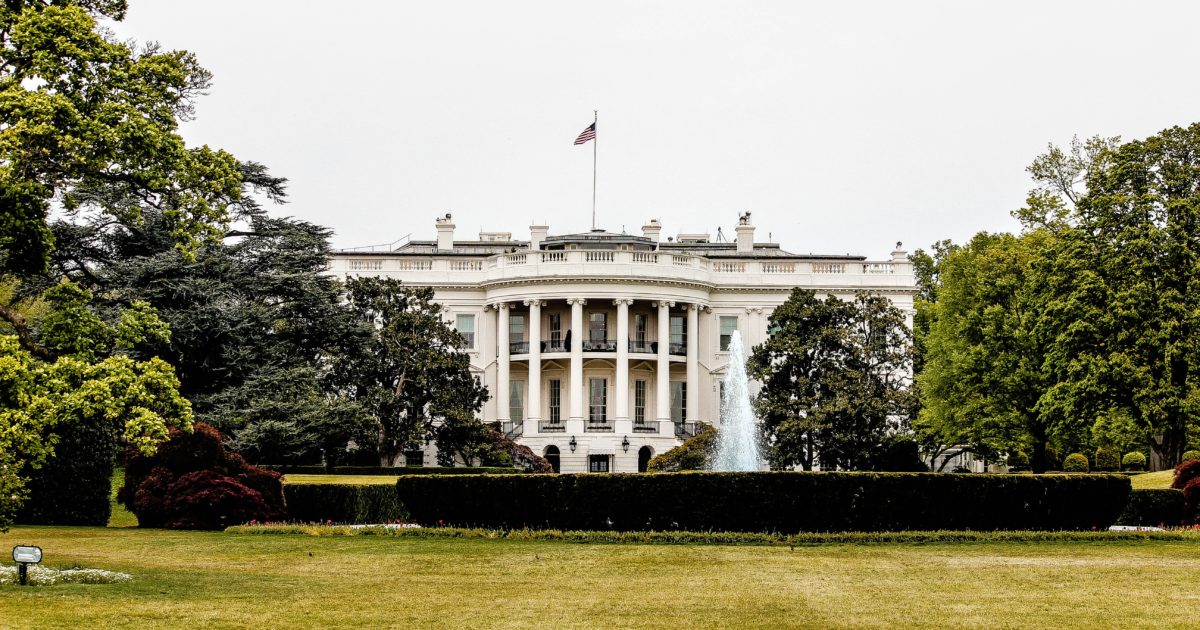 MADISON, Wis. — President Joe Biden today signed into law a promised bipartisan deal making needed investments in our nation's infrastructure – from roads and bridges to rural broadband, tackling climate change and delivering clean water in all our communities.
The following are the statements of A Better Wisconsin Together Executive Director Chris Walloch:
"President Biden and our Wisconsin Democratic congressional delegation have delivered a huge win for the people of Wisconsin.
"Fixing roads and bridges, expanding broadband internet, tackling climate change and ensuring we have clean water are the investments in our communities that we have been calling for from our leaders.
"As we see the benefits of these investments in the coming months and years, our thanks goes to Sen. Baldwin and Reps. Moore, Pocan and Kind.
"It's unfortunate that Ron Johnson and his Wisconsin Republican cohorts followed their worst petty, partisan political instincts and voted 'no' on the bipartisan infrastructure deal, it seems they've forgotten that they're supposed to be working for us, not their wealthy donors and party bosses."